I love how God takes ordinary people and pens a story oozing with His glory.
A husband and wife yearning to be parents.
A baby in need of a Daddy and Mommy.
His glory is magnified when children are placed in families.
When an orphan becomes a son or daughter.
Forever Families reflect the heart of God. They point us towards the eternal.
God's longing for us.
God decided in advance to adopt us into his own family by bringing us to himself through Jesus Christ. This is what he wanted to do, and it gave him great pleasure. (Ephesians 1:5)
I was honored to edit my friend Kristin's ebook several months ago. Today I'm celebrating with her as it's released for the world to read.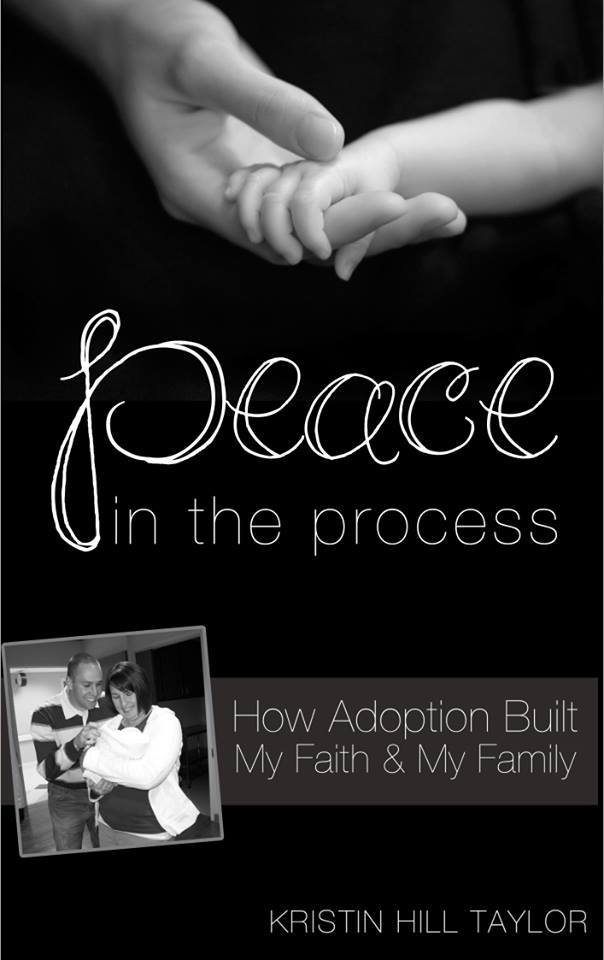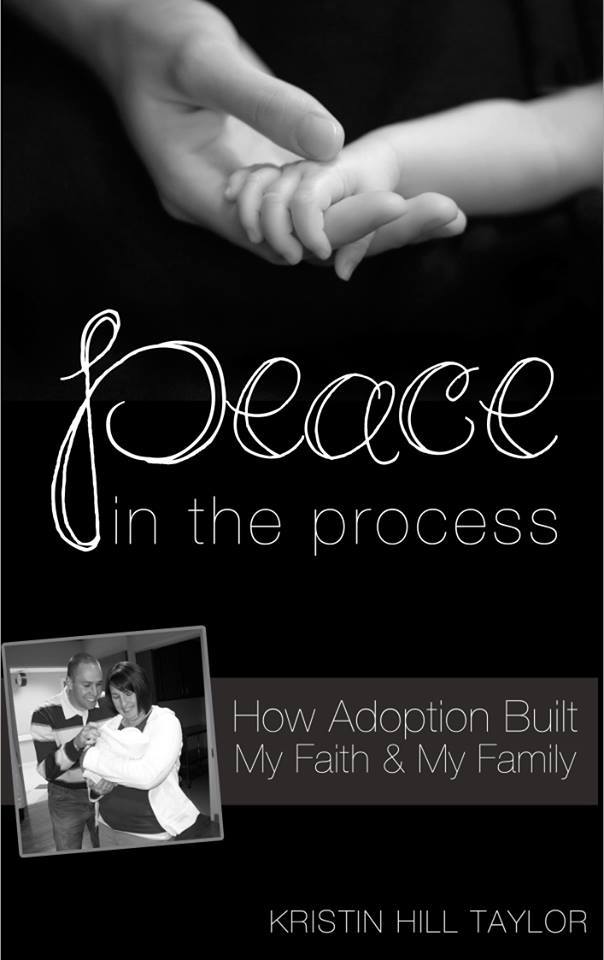 Peace in the Process: How Adoption Built My Faith & My Family is a must-read for anyone considering adoption or for those already in the process. God's faithfulness is evident on every page. Kristin's words will bring hope to those who are weary and waiting for the family they so desperately desire.
Her story is a reminder that no matter what we face, His peace is always within reach. A beautiful adoption story that points to a Savior who wants nothing more than to adopt us into his Forever Family if we'll simply accept His invitation.
Whether you're adopting or not, you will be blessed by Kristin's story. You can download your copy here.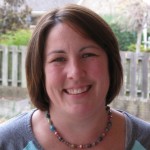 More About Kristin: Kristin tells her favorite story God authored in Peace in the Process: How Adoption Built My Faith & My Family, which is available on Amazon. She believes in taking road trips, living in community, and seeking God as the author of every story – many of which she shares at www.kristinhilltaylor.com. She lives in Murray, Kentucky, with her college sweetheart husband and their two kids.