The most courageous thing I've done?
Saying yes when God said adopt.
I said yes despite the thousands of questions swirling through my mind.
I said yes although my bank account said we couldn't afford adoption.
I was excited and scared and hopeful and hesitant. 
I took a big leap of faith.
It's the bravest thing I've ever done.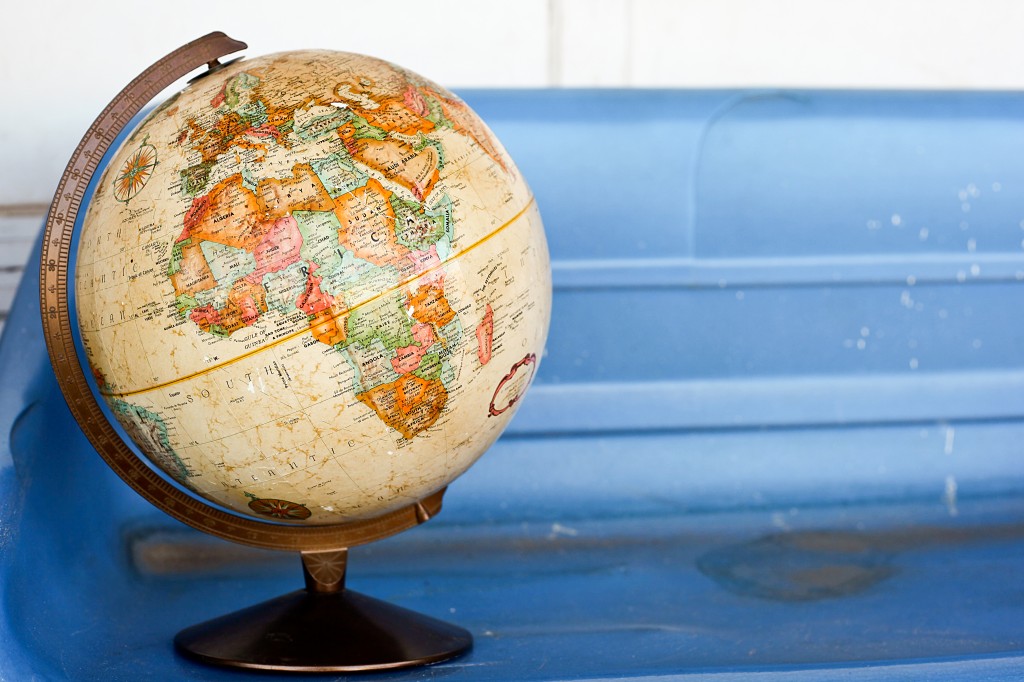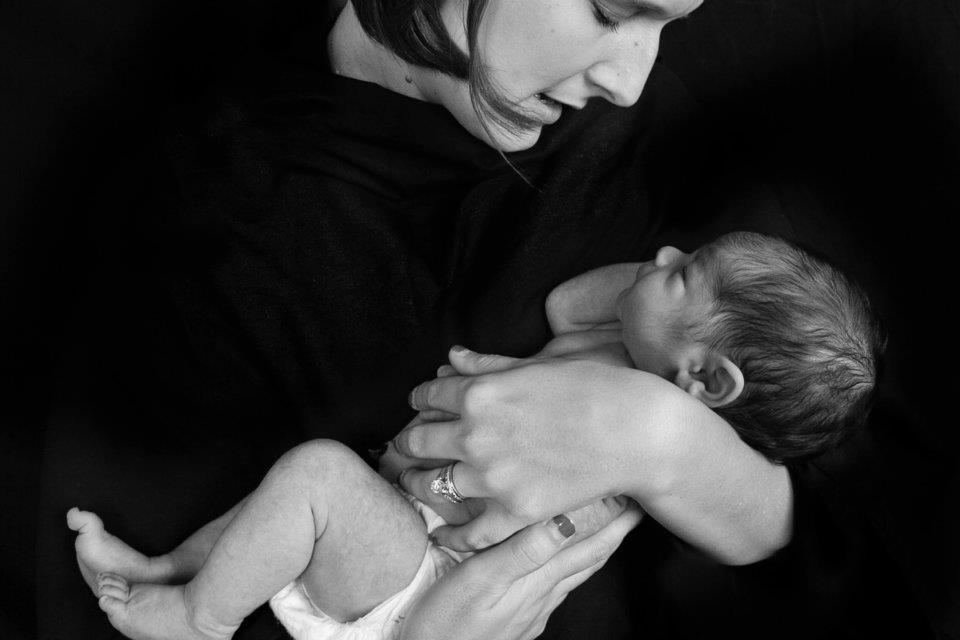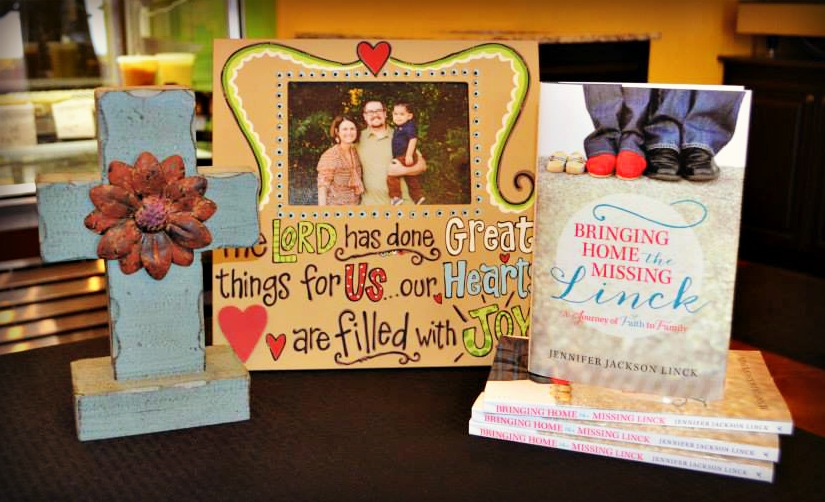 I had no idea how we'd come up with the money, or where God would lead us, or how long it would take to bring our baby home.
God simply asked me to trust Him.
Deep in my spirit I heard Him whisper: Are you going to step out in faith and follow me? If you do, you're in for the ride of a lifetime.

Annie F. Downs, in her book Let's All Be Brave, writes When God tells you to be brave, he will make it work. It won't be perfect. It won't be easy. But it will be your story and your best story.
Adoption wasn't easy.
It's a long, hard, road.
People didn't agree with us.
We grieved.
We rejoiced.
We lost friends.
We took a detour.
We ended up exactly where God wanted us.
Jackson is my best story.
****On Thursday, the podcast I recorded with Stephanie back in May will finally be LIVE!  I'm honored to share our story on A Call to Courage: Messy Attempts at Courageous Faith.  You can listen here. ****