I knew it was going to be a good day when the chill in the air kept me under the covers longer than normal.
Our plans to go to the pumpkin patch were greeted by the perfect fall morning. It was just crisp enough to need a light jacket.
I grabbed my camera for our fall family adventure; a tradition we started before Jackson was even born.
Our annual trip to a pumpkin patch tucked within the trees outside the city limits.
I captured glory with each click of the camera.
A Saturday morning spent with friends.
Jackson's excitement over the horses.
A photo capturing a joyous moment between a mother and son.
The velvet of a horses nose.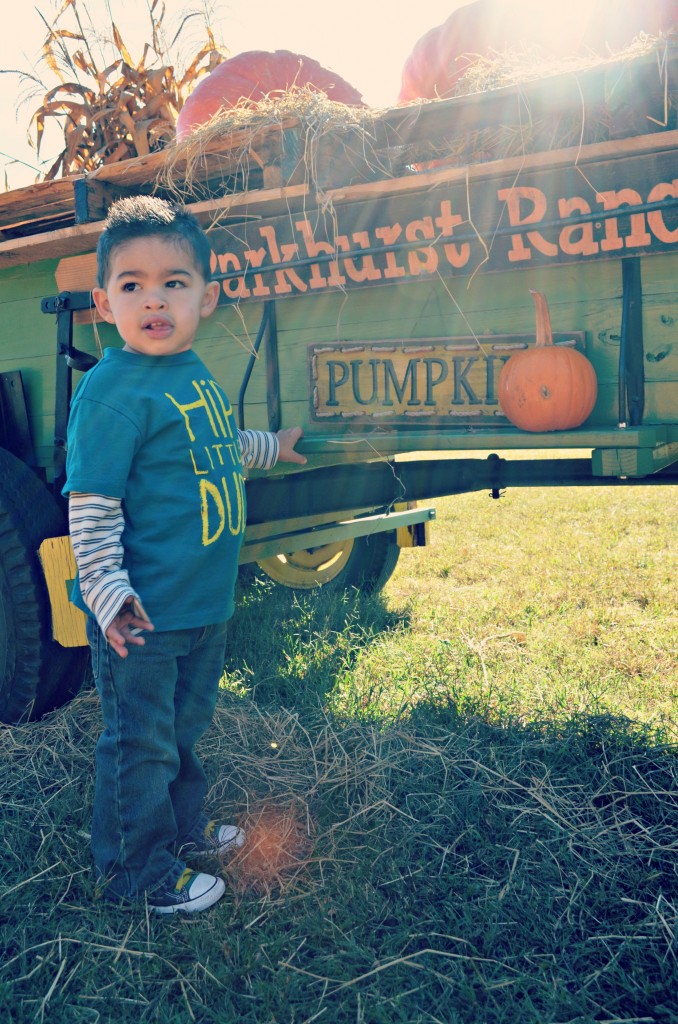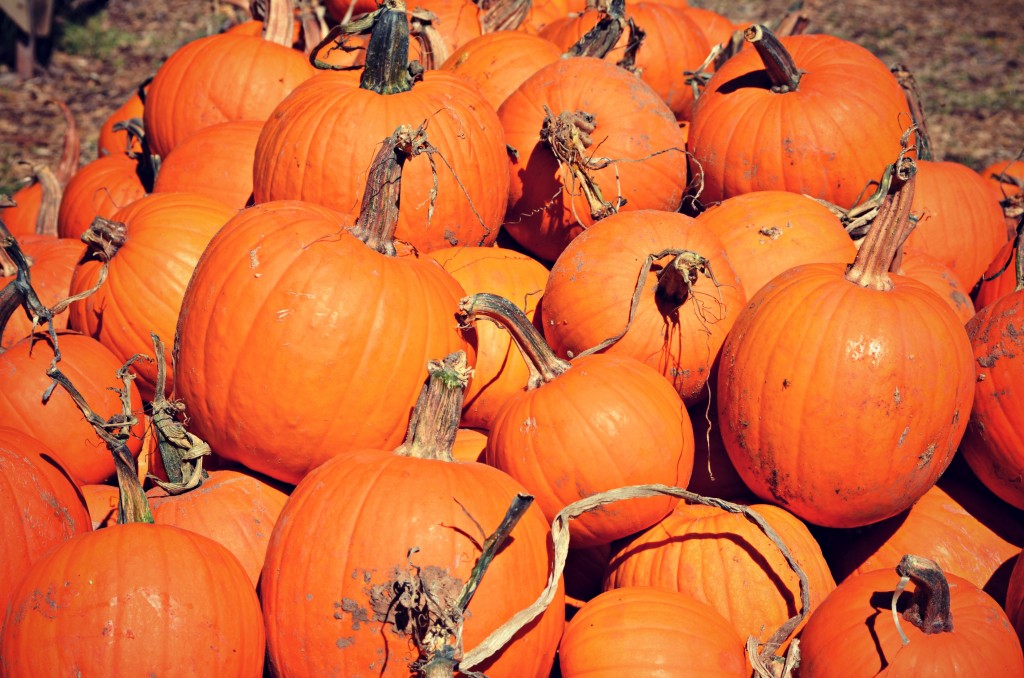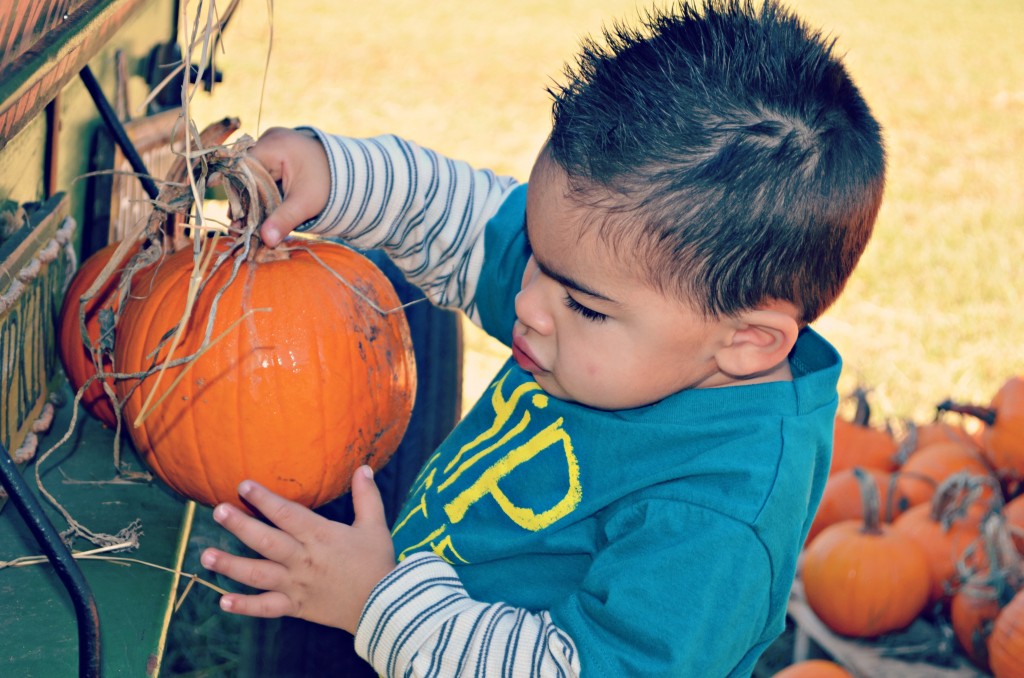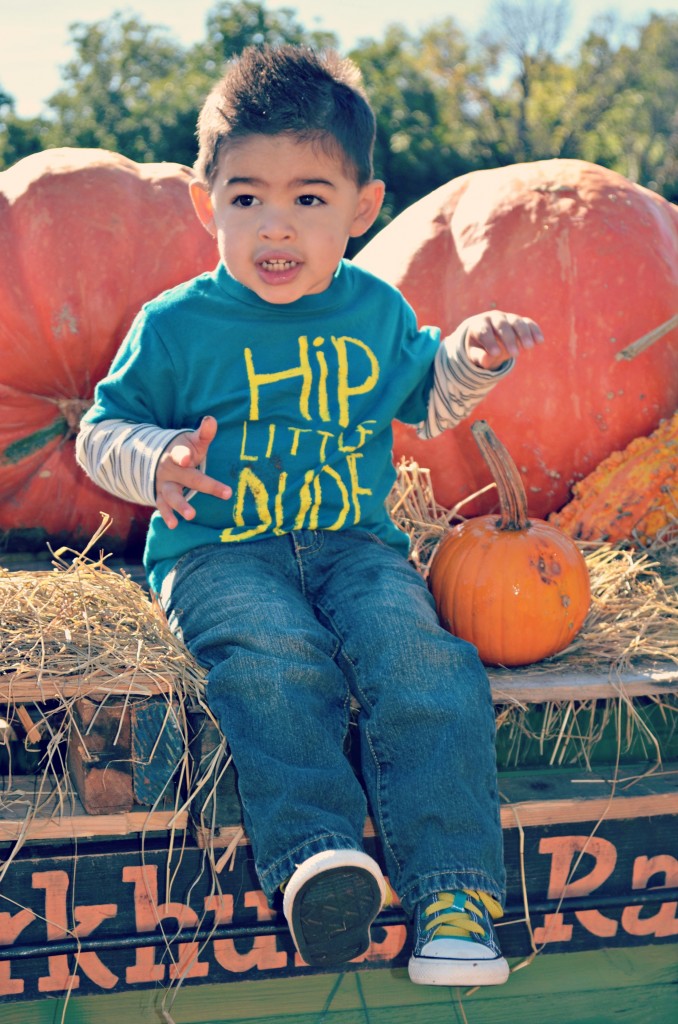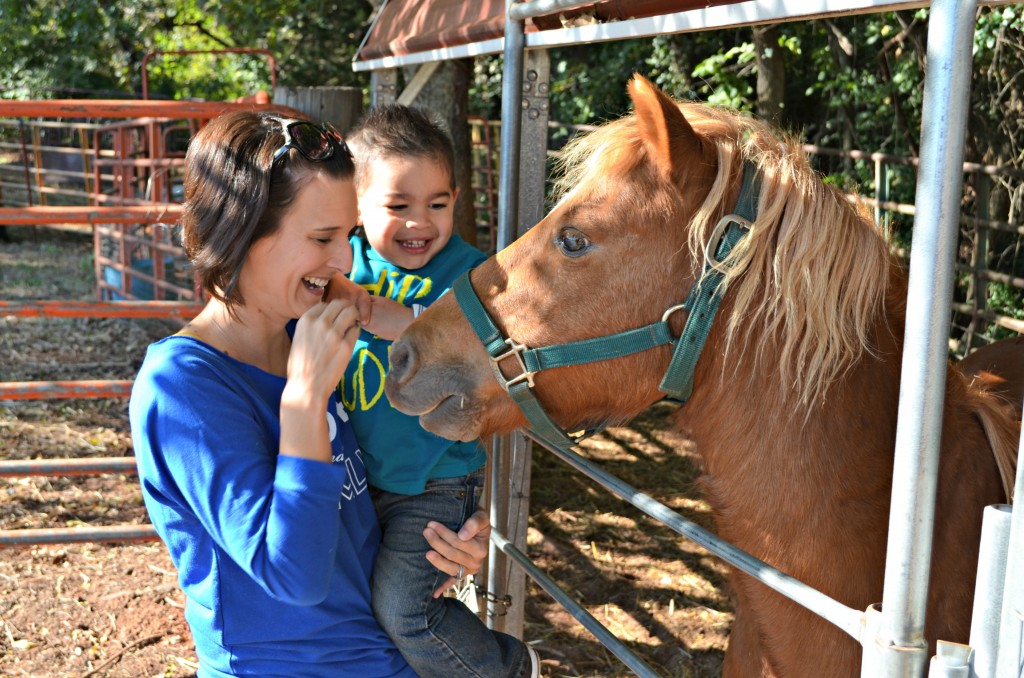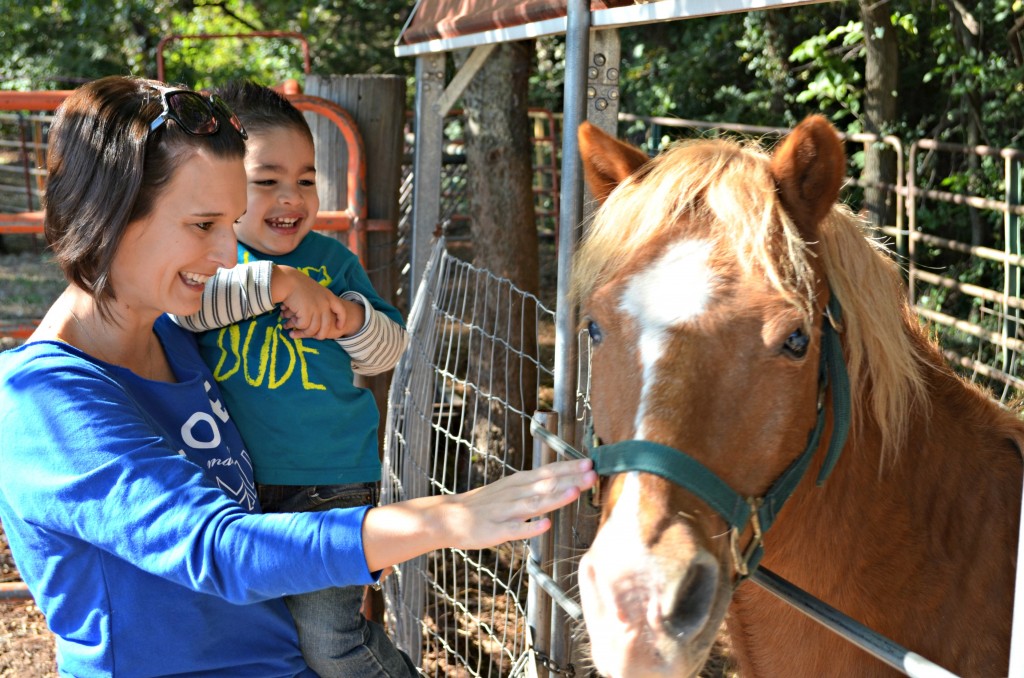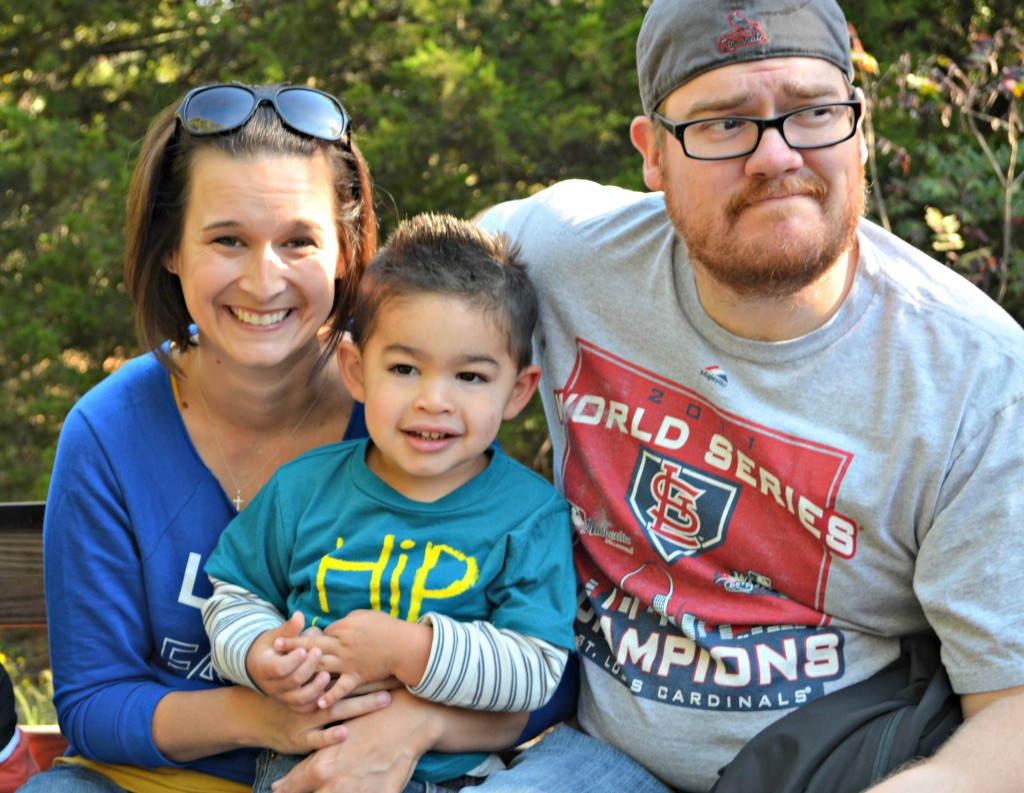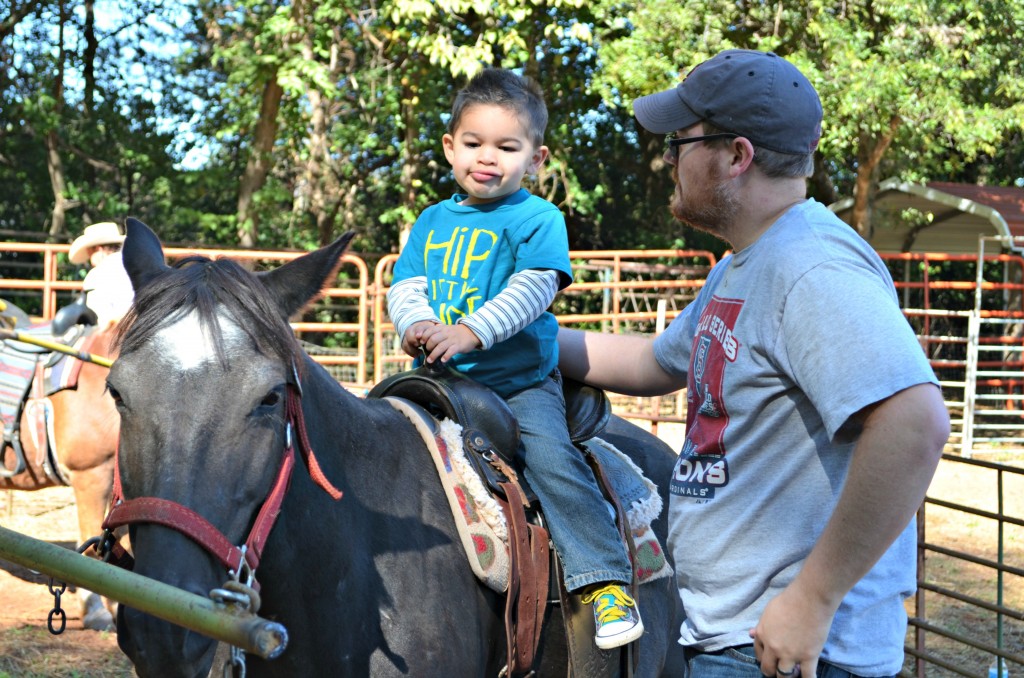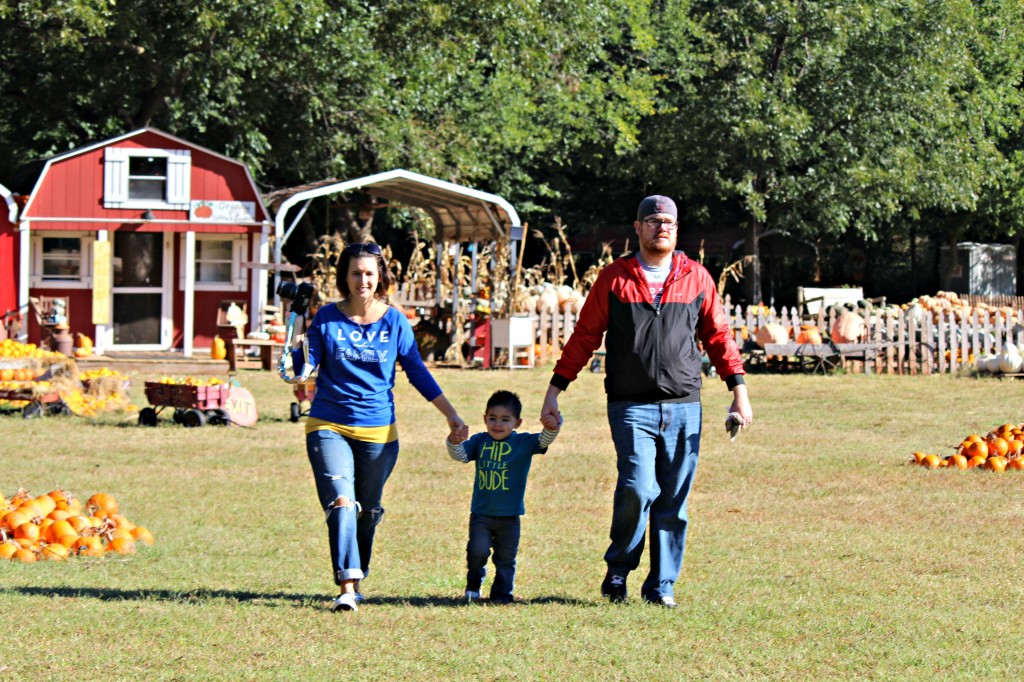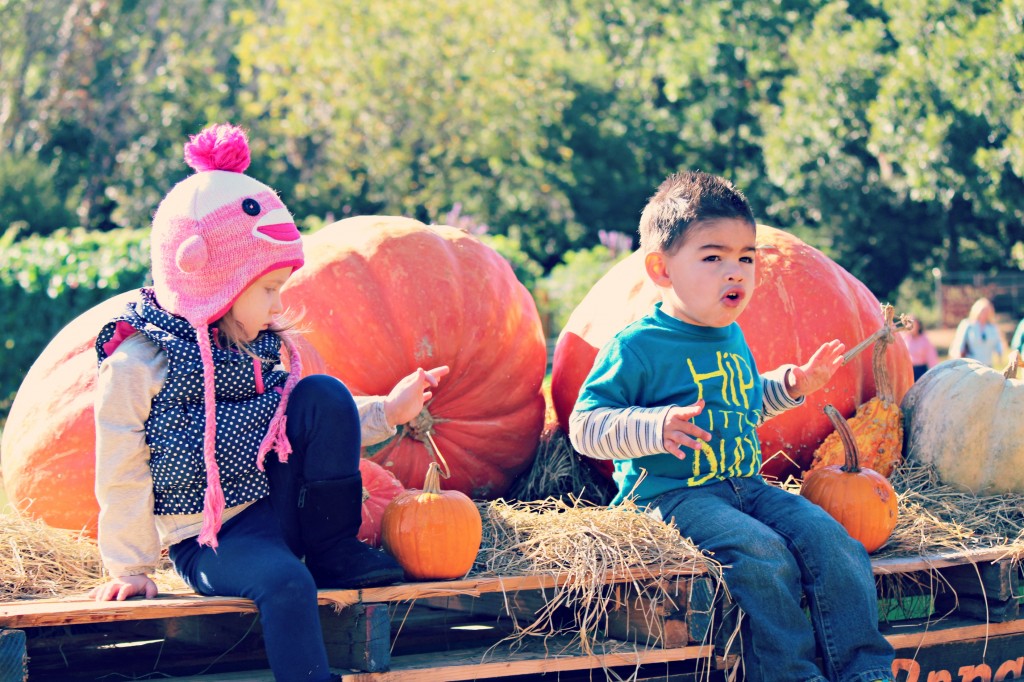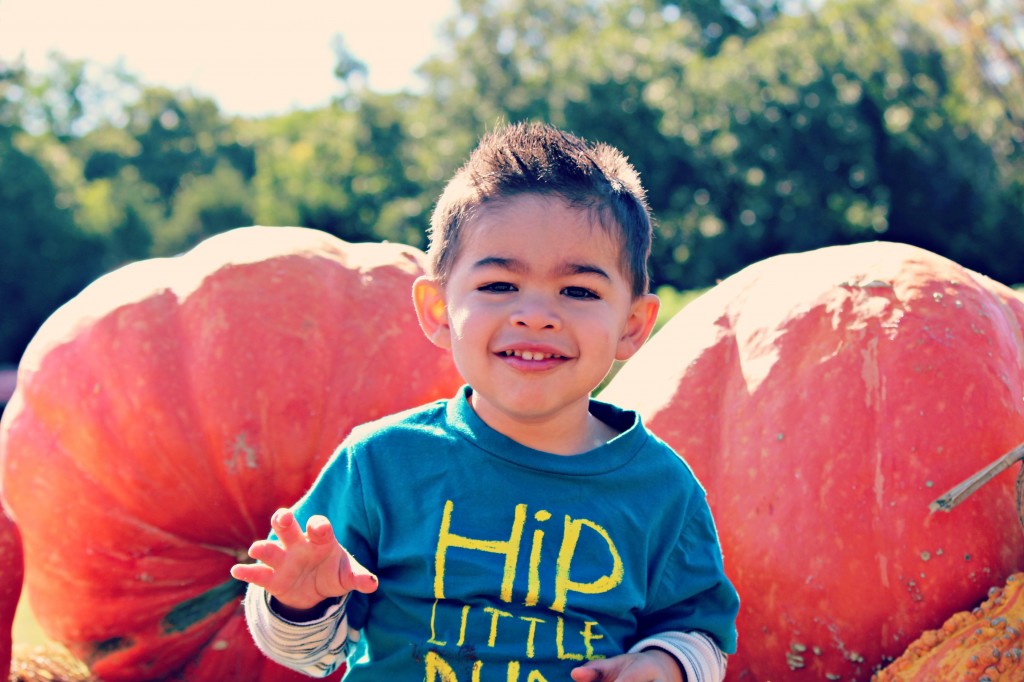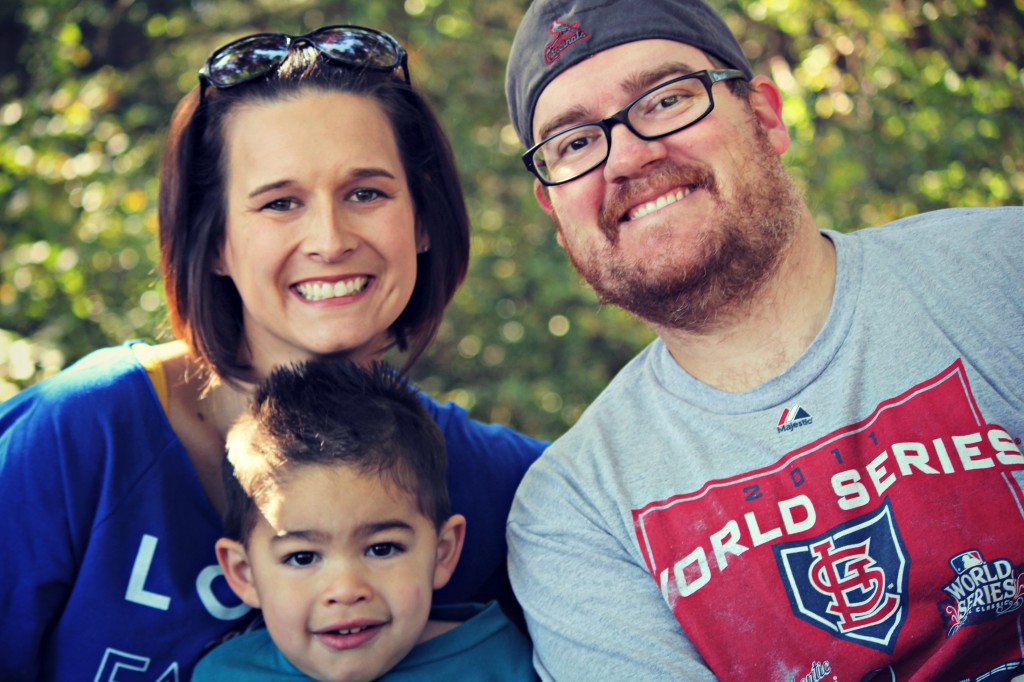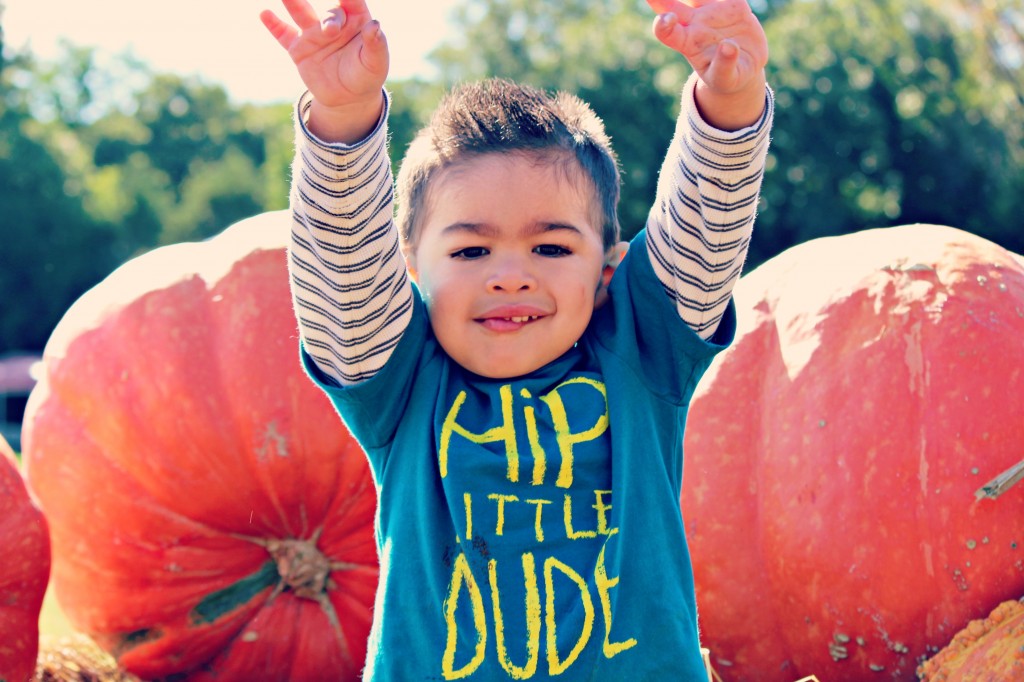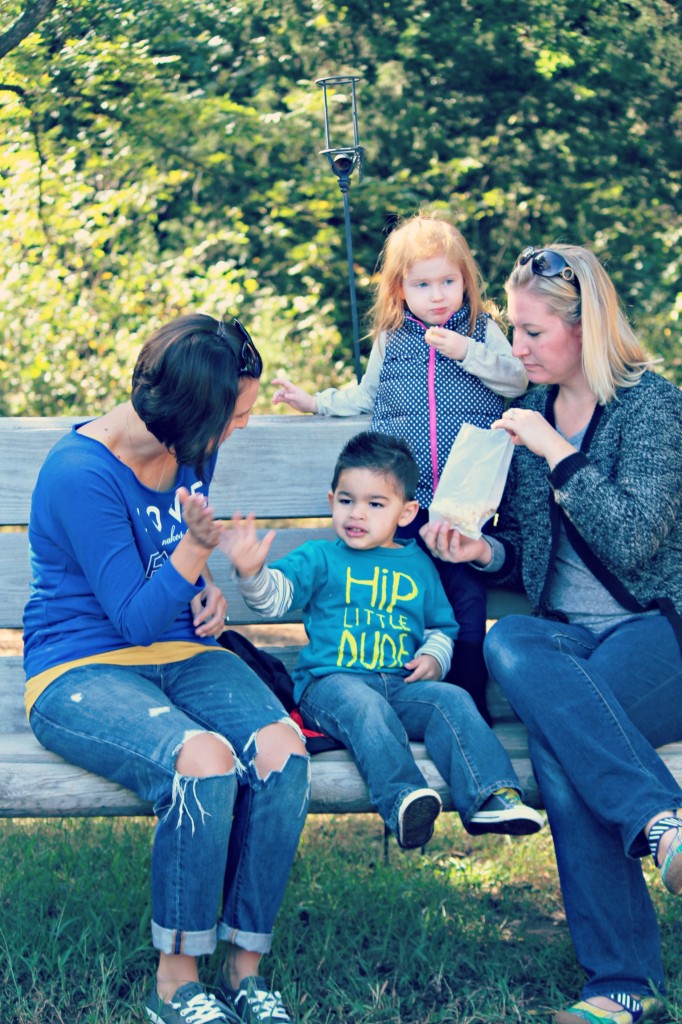 Potbelly pigs.
A baby llama.
Jackson riding the pony.
And those pooched lips are proof he'd just made his best horse impression. Something his Pop and Lolli proudly taught him.
There was popcorn and a hayride.
Tractors getting stuck and trekking uphill.
Picking out the perfect pumpkins; each unique and a reminder of God's creativity.
Wart covered pumpkins.
Flat smooshed ones.
Green, grey, and gnarly gourds.
Tiny white pumpkins.
There was a tuckered out little boy who fell asleep on the ride home.
Magnificent memories were made.
It was the perfect Fall day.