I woke up after a restless nights sleep and wondered how I'd make it through another mundane Wednesday.
I was greeted by wet laundry that I'd forgotten to move to the dryer the night before. I poured the detergent, hit start, and sent the clothes spinning. I promised myself I'd move it to the dryer as soon as the buzzer went off.
I opened the fridge and starred inside. What would I feed my toddler for breakfast this morning? Why couldn't he eat oatmeal or cereal?
I took out the mini pancakes, strawberries, and yogurt and prepared the same morning meal I normally do.
Suddenly my phone buzzed and I got my first glimpse of glory on an ordinary Wednesday morning.
A text from my girlfriend at 8 a.m. An invitation to come over despite the fact that I was still in my pajamas and my house was a wreck. 
Much needed adult time for two mamas.
And she brought Sonic Dr Pepper.
That's glory in and of itself.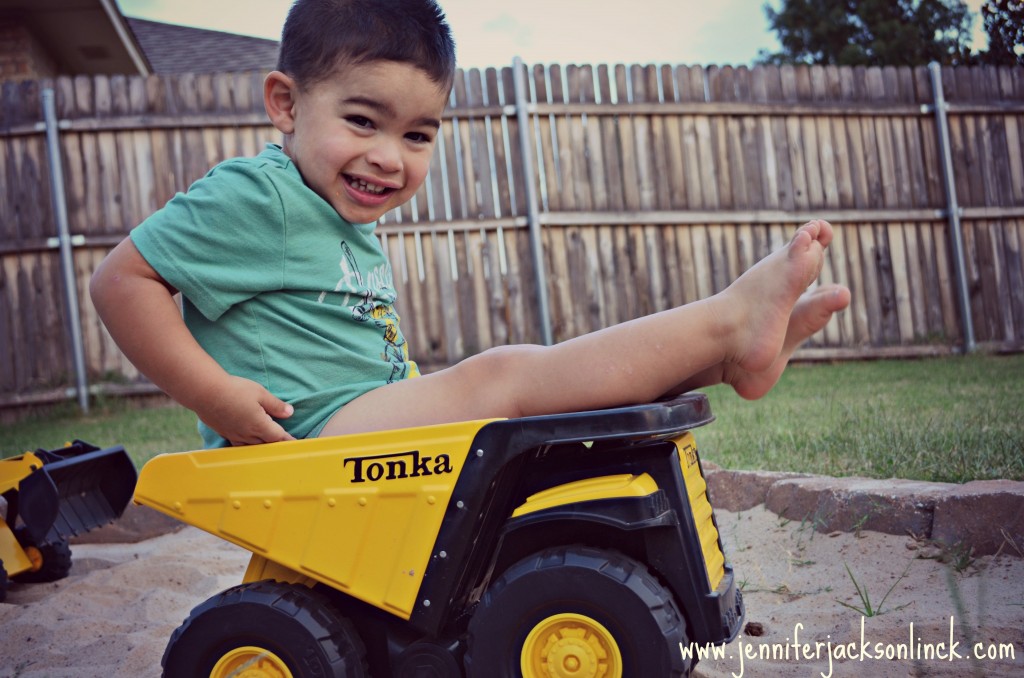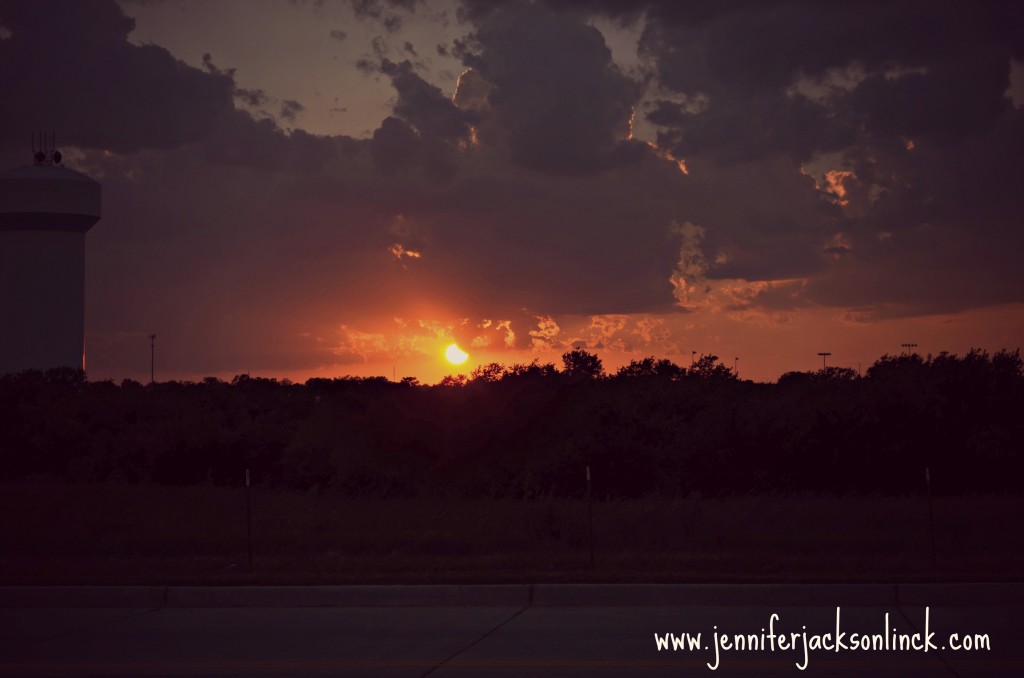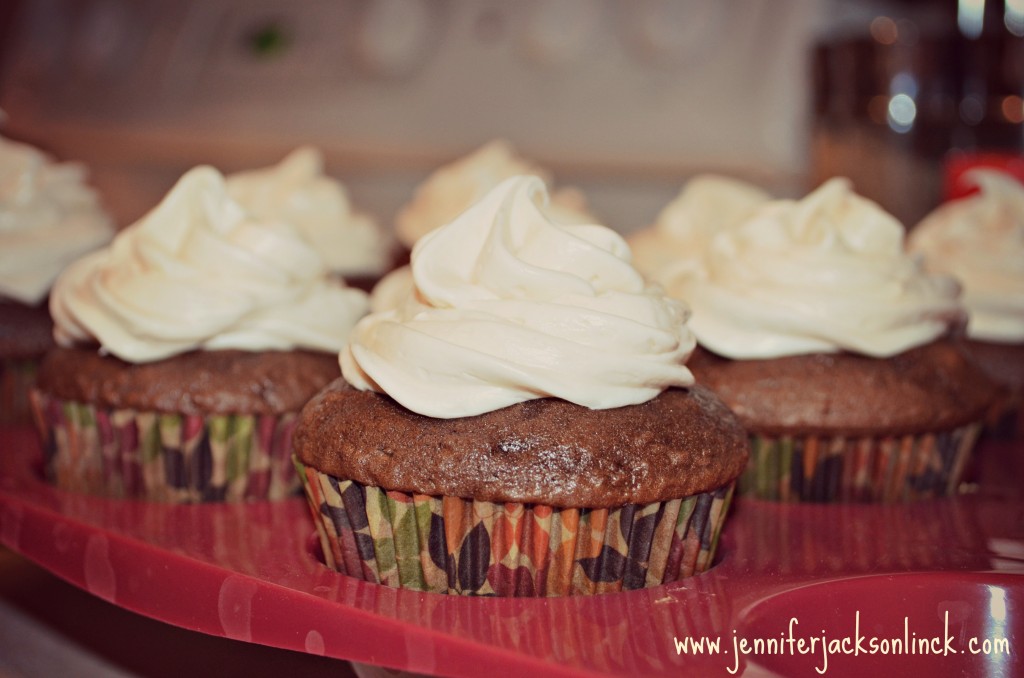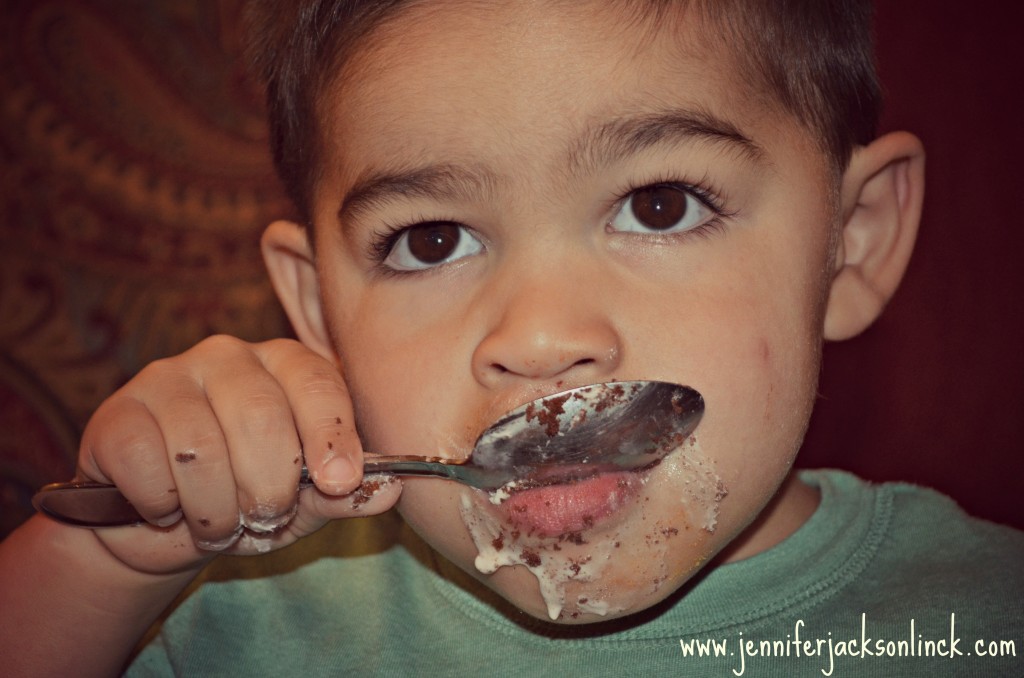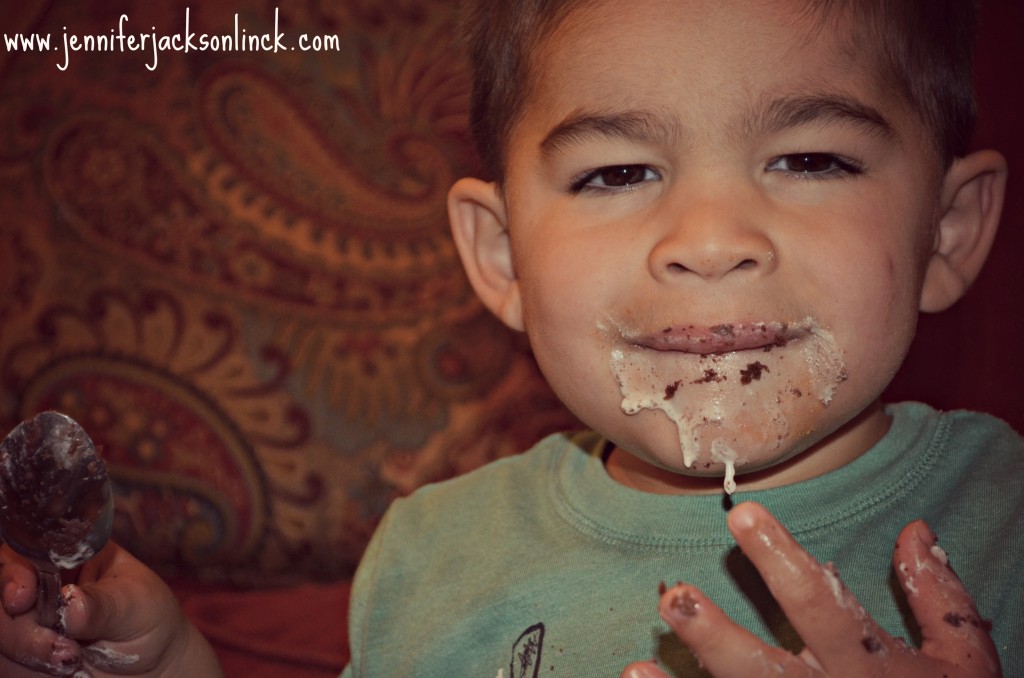 The day continued to unfold. Speech therapy appointments, diaper changes, and clean laundry waiting to be folded.
But amidst all that mundane was the blessing of a cheese fries and chocolate peanut butter shake lunch. A much needed nap and a postponed delivery, which allowed us to sleep a little longer.
There was his little hand grabbing mine, pulling me out of the chair to dance with him when his favorite song came on.
Our day drew to a close with a gorgeous Oklahoma sunset. The pink and purple beams dancing among the clouds, a mere glimpse of what heaven will be. The moon peaking out as the sun slipped below the horizon; a snapshot of His creativity.
The breeze blowing – unseen but present – like His spirit living within me.
A little boy content in the sandbox.
A mama sitting on the back porch soaking it all in.
Cupcakes hot out of the oven. Saying yes to a chocolate treat before bed.
All these gifts made for a not-so-ordinary Wednesday.
Every good and perfect gift is from above, coming down from the Father of the heavenly lights, who does not change like shifting shadows. (James 1:17)
What seems so meaningless can really be magical.
Small gifts that make up the bigger gift – the life we were given to live.