This has been a difficult week in my mama book and not because of anything that Jackson has done.
Many people, even friends and family, don't understand that adoption comes with it's own set of challenges and fears – even when you adopt a child at birth. This week I learned a valuable lesson after the preschool director chose to go behind our back to discuss our difficult son with his teacher from last year (who no longer works there).
I was outraged.
My heart broke for my son.
Instead of reading the paperwork I filled out that clearly said my son has a speech delay and can become easily frustrated, instead of calling me to talk about what happened (we still don't know), they just decided to label him difficult.
Can Jackson be difficult?
Can't all toddlers?
What hurt the most was the director and teachers inability to look past the strong-willed, boy of few words, to see his heart.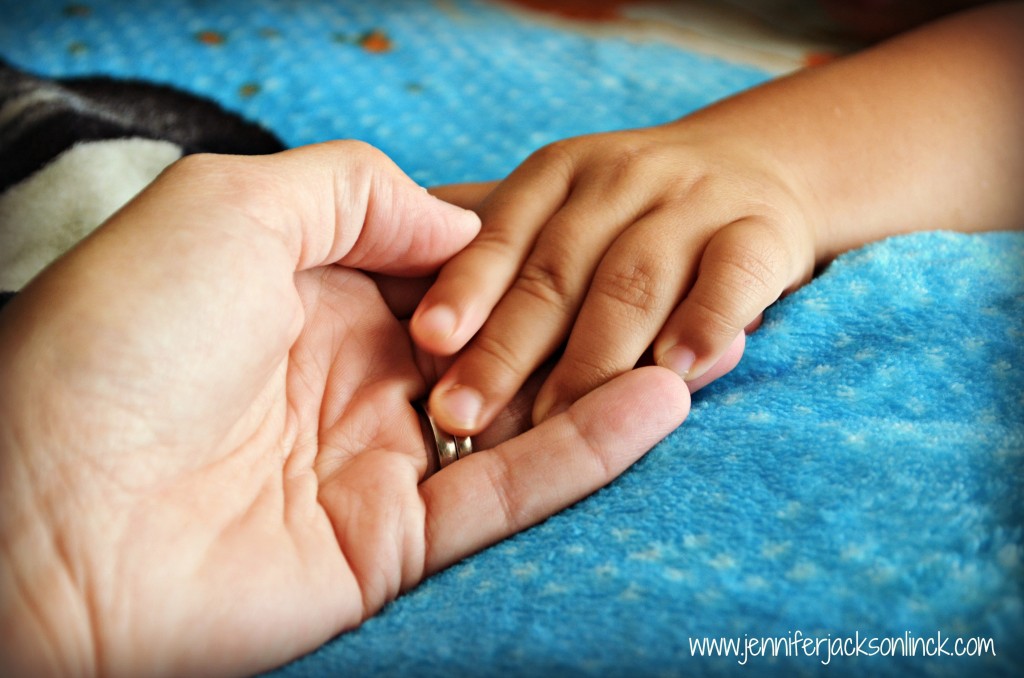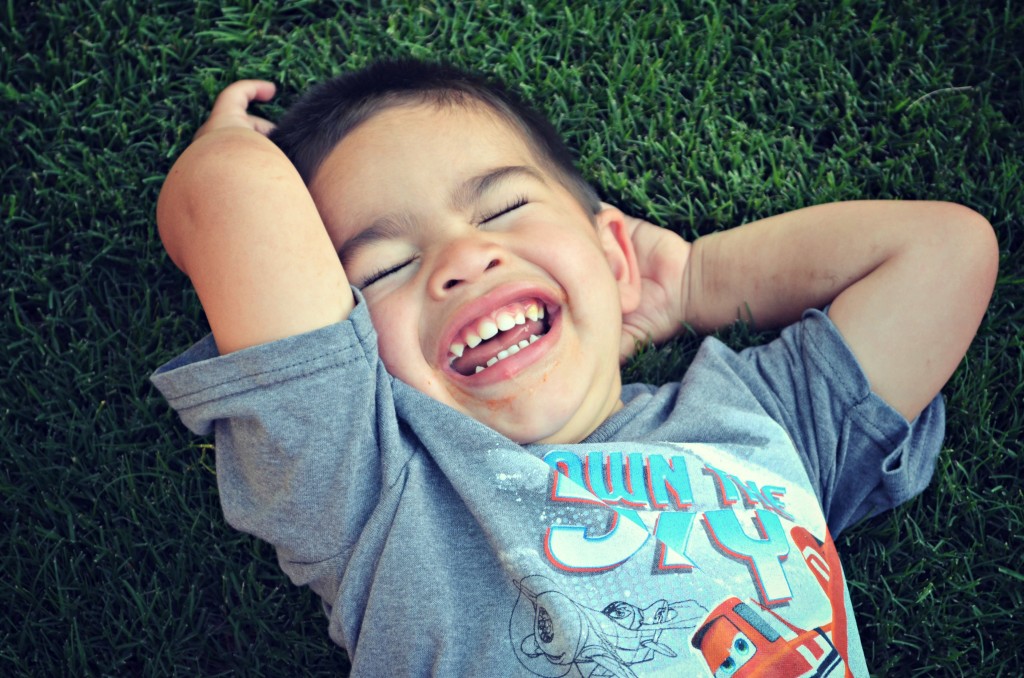 Because the people who take the time to do that can tell you my son is full of joy. He's happy and it's contagious.
This week I learned a tough lesson.
Most people are going to want to give up on my son.
They will not fight for him the way my husband and I will (or his teacher from last year).
I read an amazing quote on a blog post yesterday that sums it up nicely.
In choosing to adopt, you are also choosing to be both your child's protector and your child's advocate.
When I said yes to him when his birthmother was only four months pregnant, I promised to love him no matter what, to be the best mama I could be, to fight for him and make sure he has the resources and life that every child deserves.
I promised and I'm ready.
***Today I'm linking up for Five Minute Friday. You can join all the fun here.