I'm in no hurry to potty train Jackson or make him sleep in his big boy bed.
Because once we reach that point every bit of baby is gone.
I've sold most of the baby clothes, the infant carrier, and the swing.
All that's left is a crib and diapers.
And I'm just not ready to let go of those things.
The other day Jackson was using me as a human jungle gym (which I'm totally used to). He climbed onto my legs and tried to lay across my thighs. He kicked me square in the face.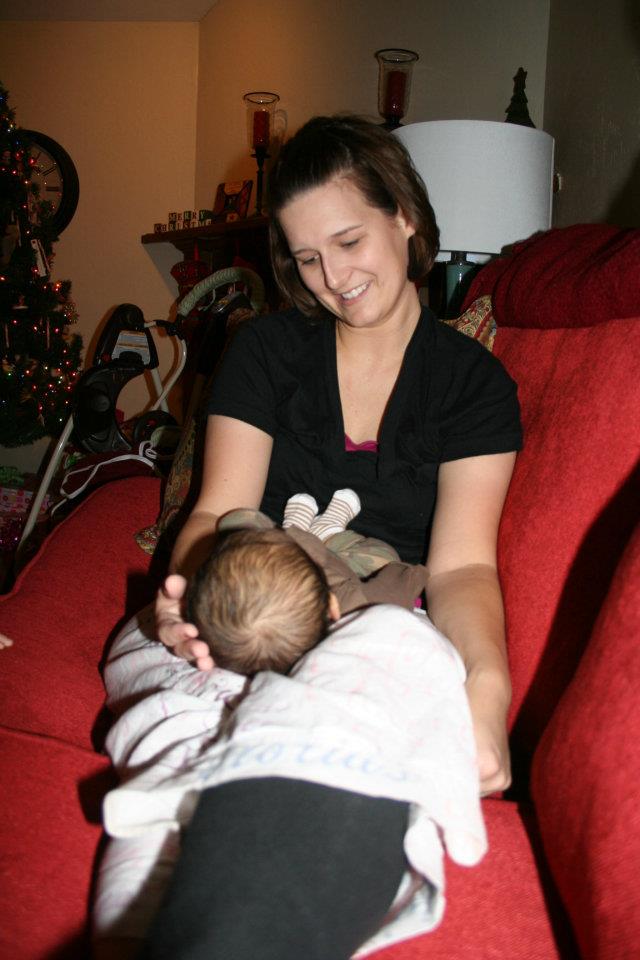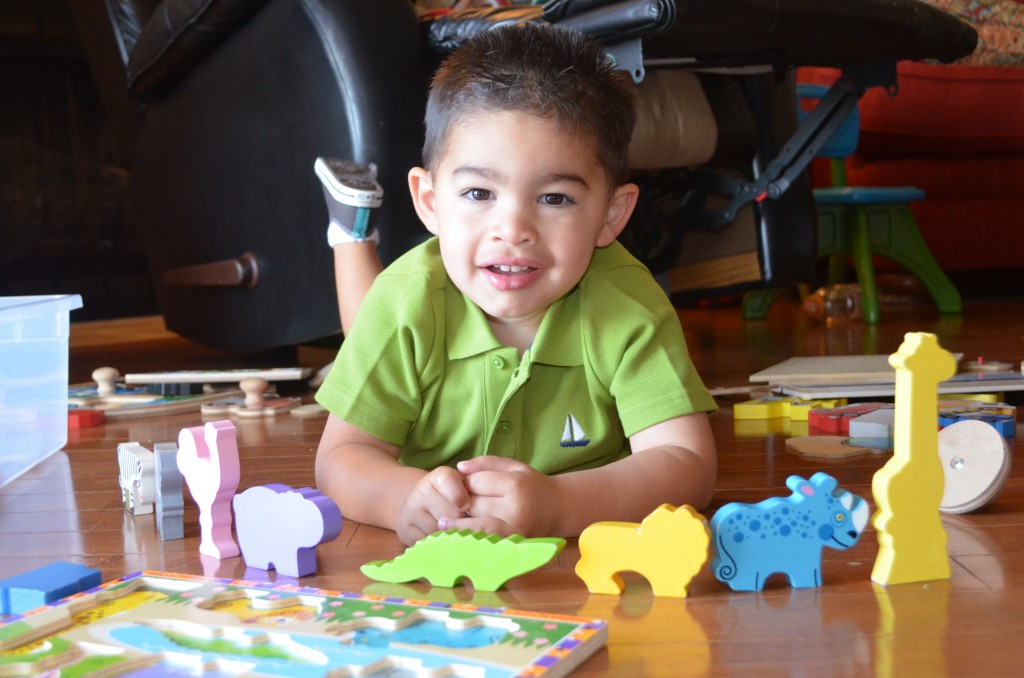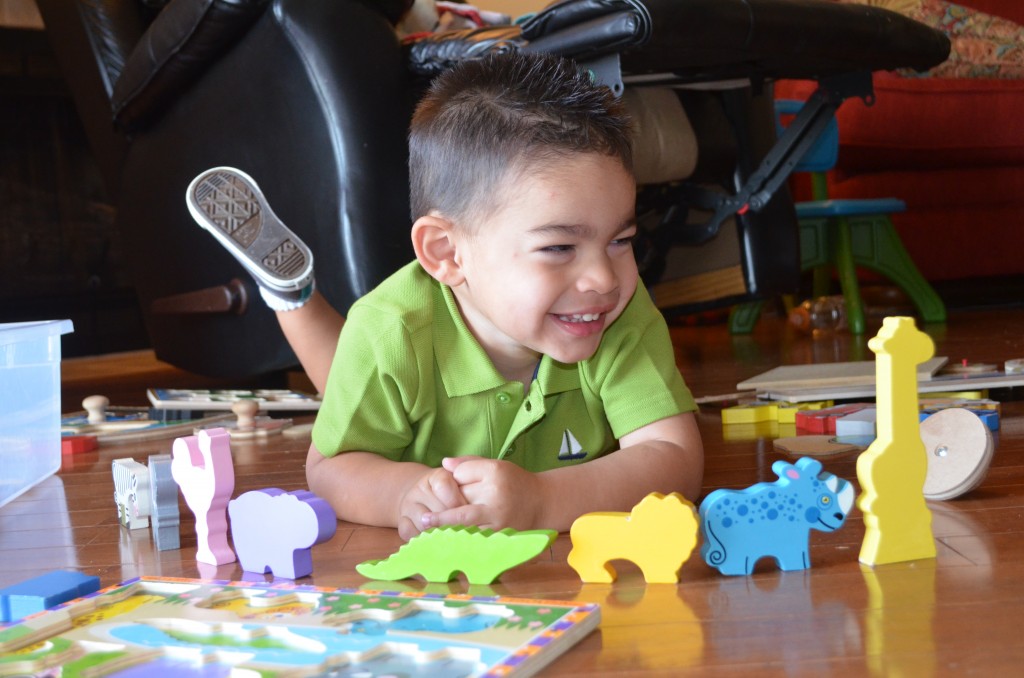 Gone is the newborn who fit perfectly in that exact spot. Gone are the many nights I swayed my legs back and forth, back and forth, praying sleep would come and the colic cries would stop.
I can do without the crying, but I'd give anything for one more night of swaying.
I'm no longer the mama of a baby, but a little boy.
I'll reach out and hold on for as long as I can.
***Today I'm linking up for Five Minute Friday. You can join all the fun here.