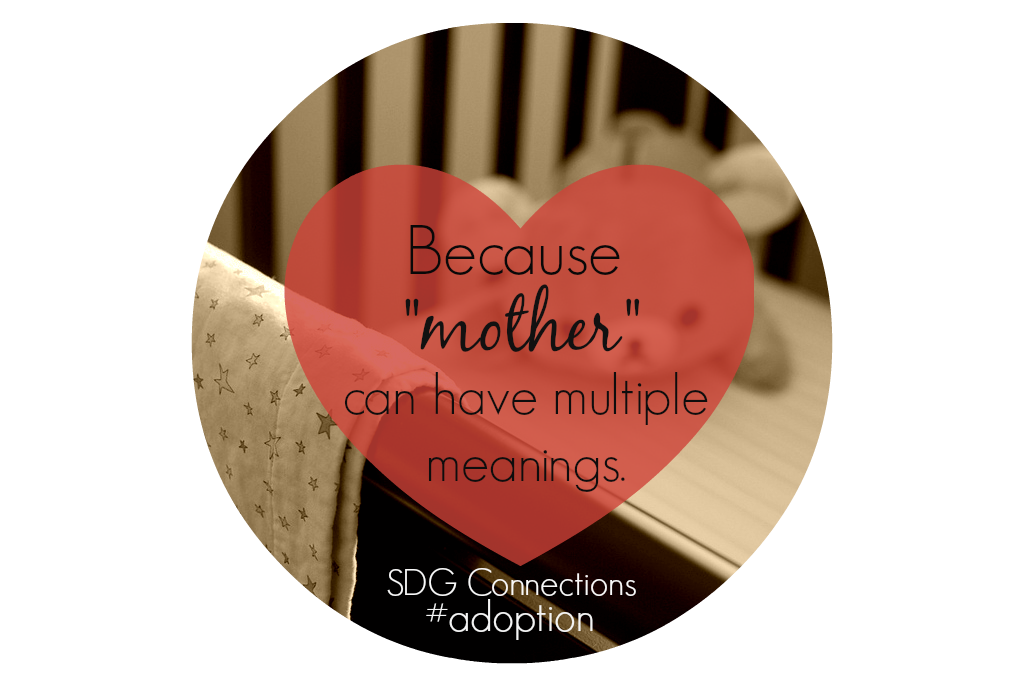 One of the questions I get asked a lot as an adoptive mama, is if we keep in touch with Jackson's birth mom. The answer is yes. I send photos and letters to her, we chat on the phone every now and then, and she even read my book (which I was really nervous about!).
When we started the adoption process I never dreamed we'd have a semi-open adoption. The thought of having a relationship with a birth mother scared me. But God had a different plan. He has taught me so much through my relationship with Jackson's birth mother.
Open adoption often scares prospective adoptive parents. Because let's be honest, we've all seen the crazy stories on the news of birth mothers trying to take their babies back. Those stories are usually one-sided and they are few and far between. Open adoption isn't something to be feared. It can actually be a beautiful thing. Today I'm honored to be able to share my thoughts on open adoption over on the Soli Deo Gloria Sisterhood blog. I'd love for you to join me there.
I'll also be giving away a copy of my book Bringing Home the Missing Linck: A Journey of Faith to Family.