The pictures say it all.
Words really aren't needed.
You can just tell there's a special bond between these two.
It surpasses biology and skin color.
They were prayed for by their mamas long before we knew who they were.
And after months of waiting and praying they were born one short month apart.
They are forever bonded by adoption.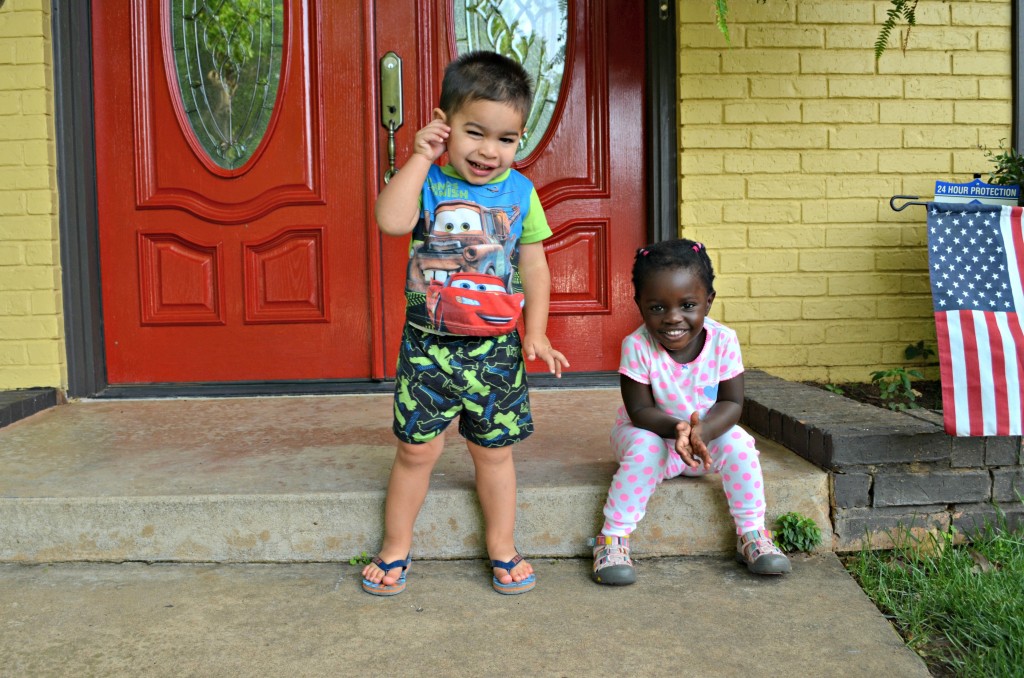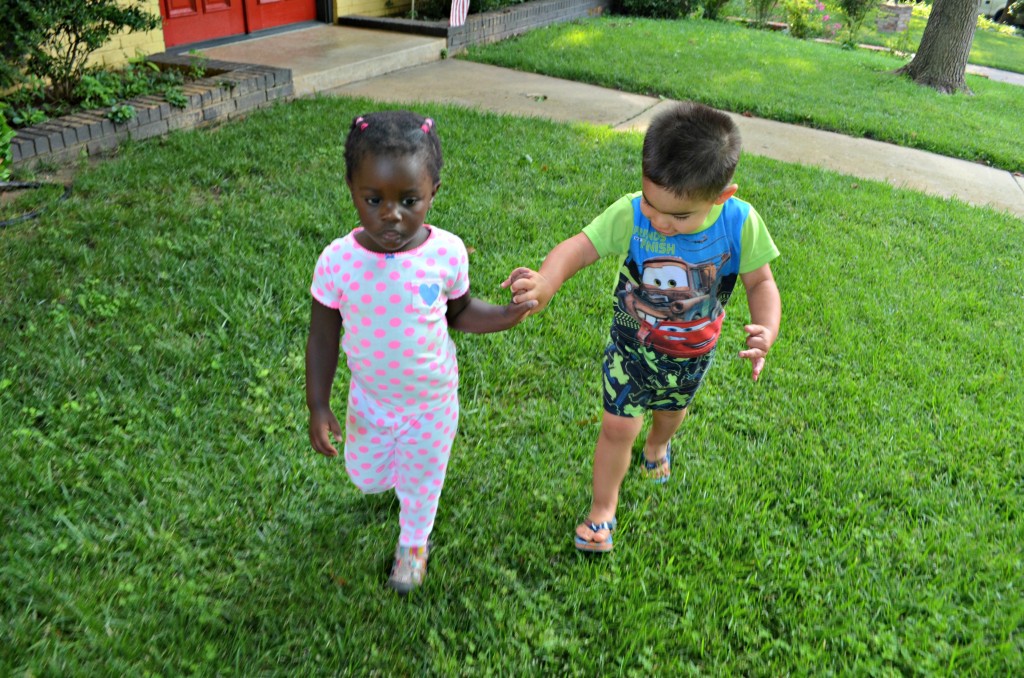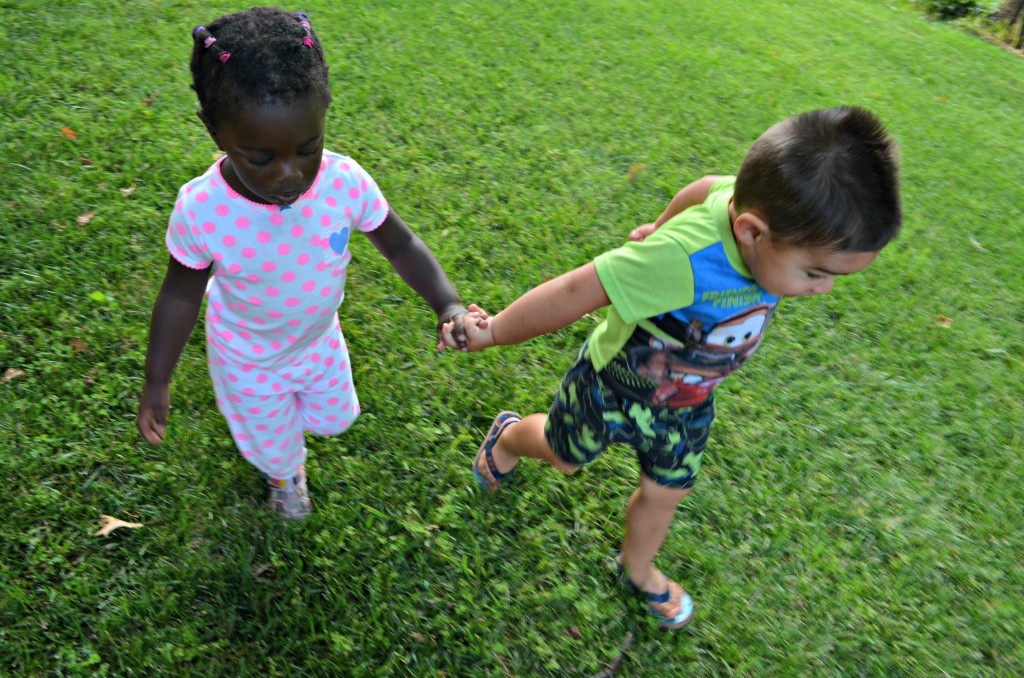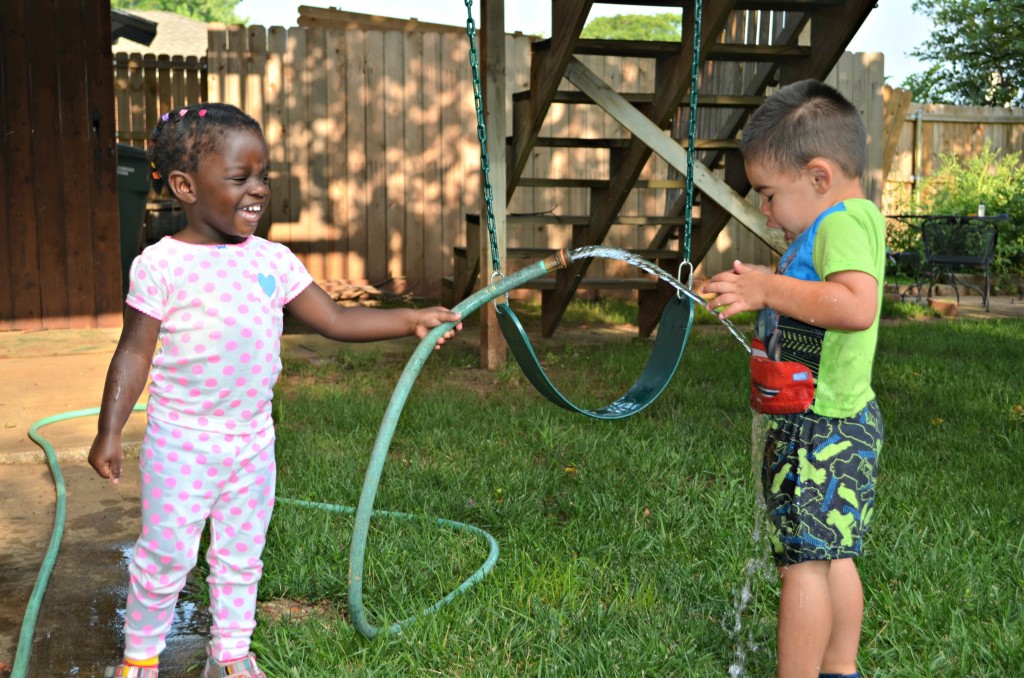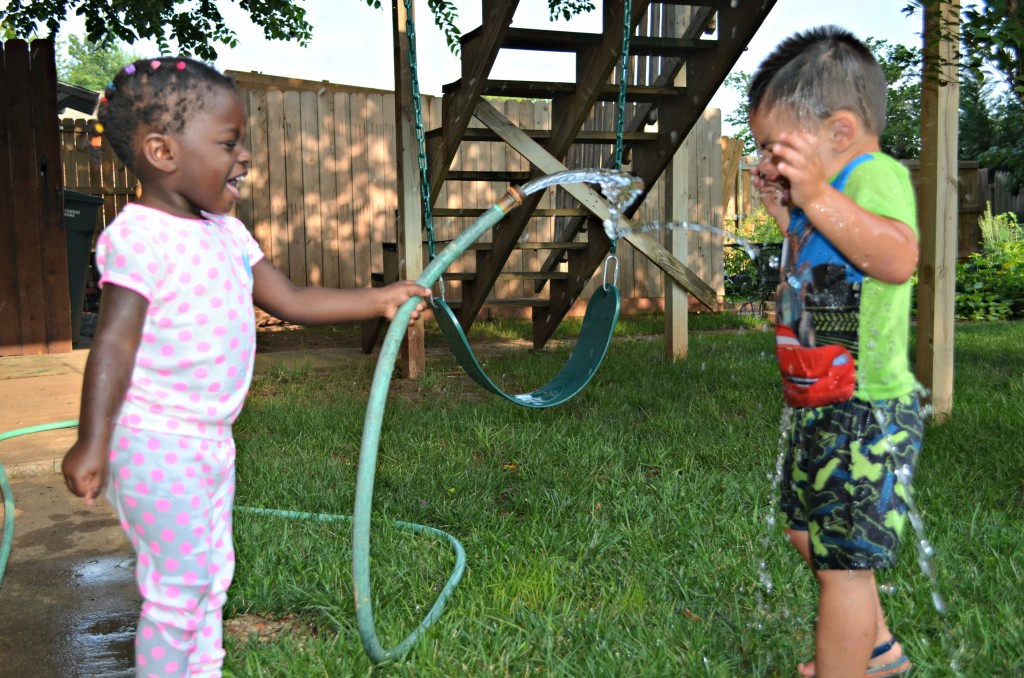 And my prayer for these two crazies:
That they will always know how much they were wanted.
How much they are loved.
By their mamas, but more importantly by a God who loves them more than we ever could.
I pray they know their life has a purpose and a plan far bigger than their mamas could dream up.
And that they will let God use their stories to do mighty things for His kingdom.
** Today I'm linking up for Coffee for the Heart here, for Three Word Wednesday here, and for Tell His Story.