Biology and blood didn't make us a family.
And our skin doesn't quiet match.
He turns mocha the moment the sun kisses his skin.
The sun turns his daddy the color of a lobster.
His hair is dark like midnight.
His dad's rusty like autumn leaves.
But people say he has my eyes.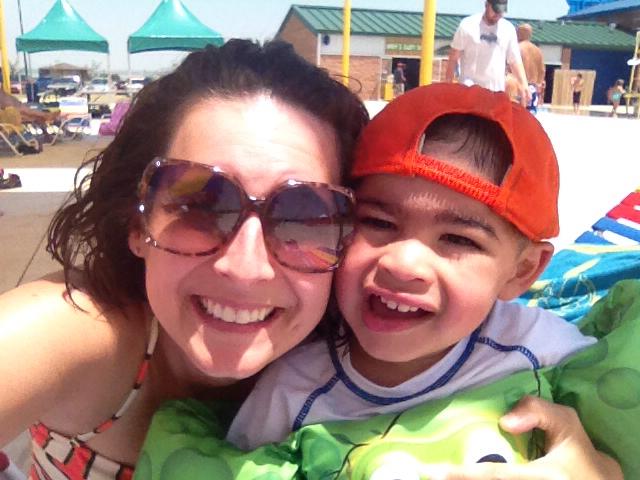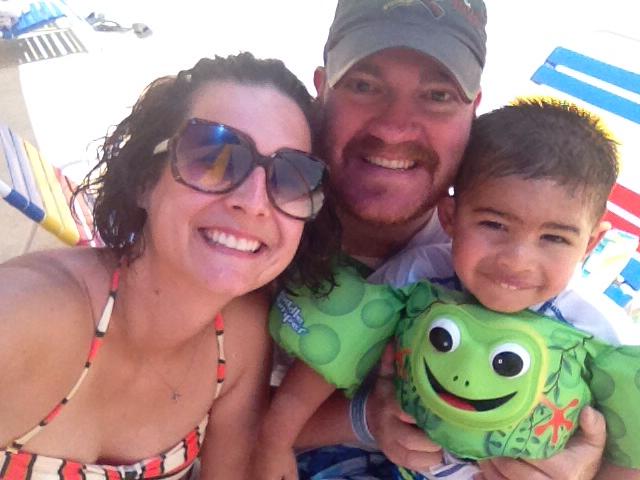 He didn't grow in my belly, but my heart nearly exploded in those months leading up to his birth.
The love grew and grew and grew.
He was mine and I was his long before I held him in my arms.
The bond formed even though an umbilical cord never connected us.
Our family is the evidence of God's faithfulness.
It's a portrait of His mercy and grace.
It's a reminder that love is big enough to overcome biology.
This is our family.
And family is forever.
***Today I'm writing in response to Beth's "Get to Know You Monday" post. You can join the fun here.