Sitting on the back porch of my parents house, peace has a way of seeping into my soul.
It's not the house I grew up in, but it's still home.
The birds sing a harmony of good mornings as the sun rises in the Texas sky.
Some days the breeze rustles the trees making a melody, but this morning they remain frozen.
An American flag hangs – the red, white, and blue – a reminder of the freedom we celebrate today.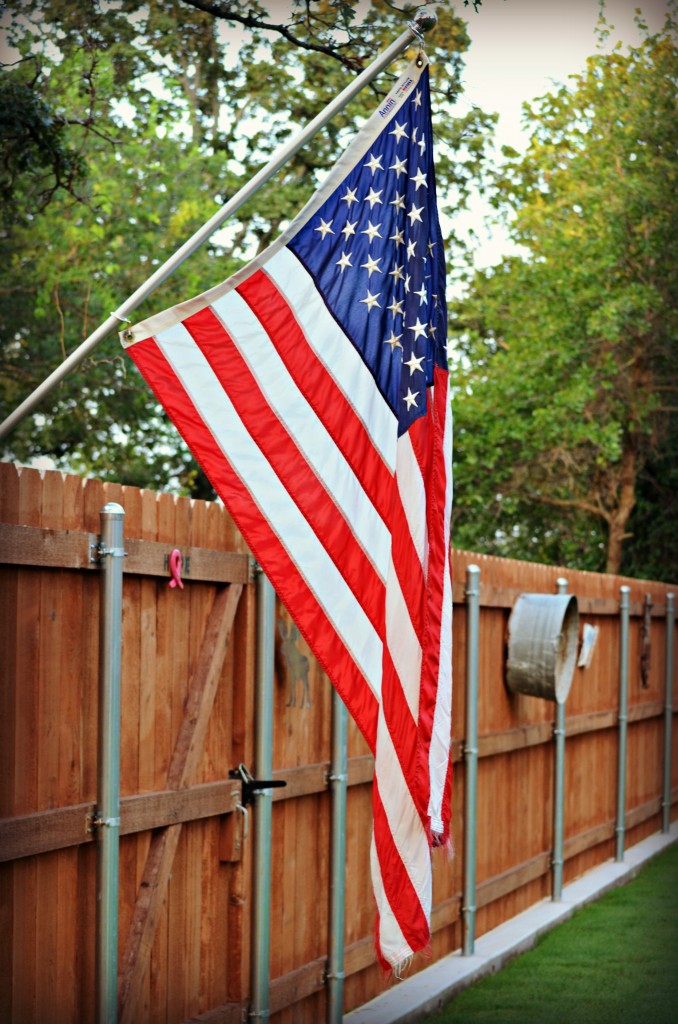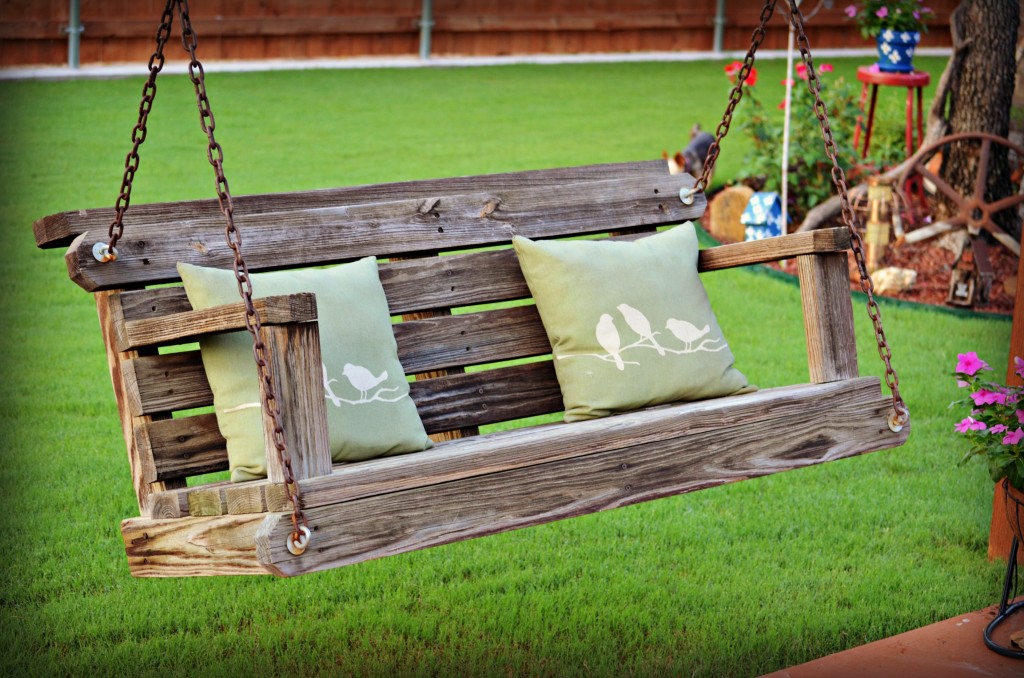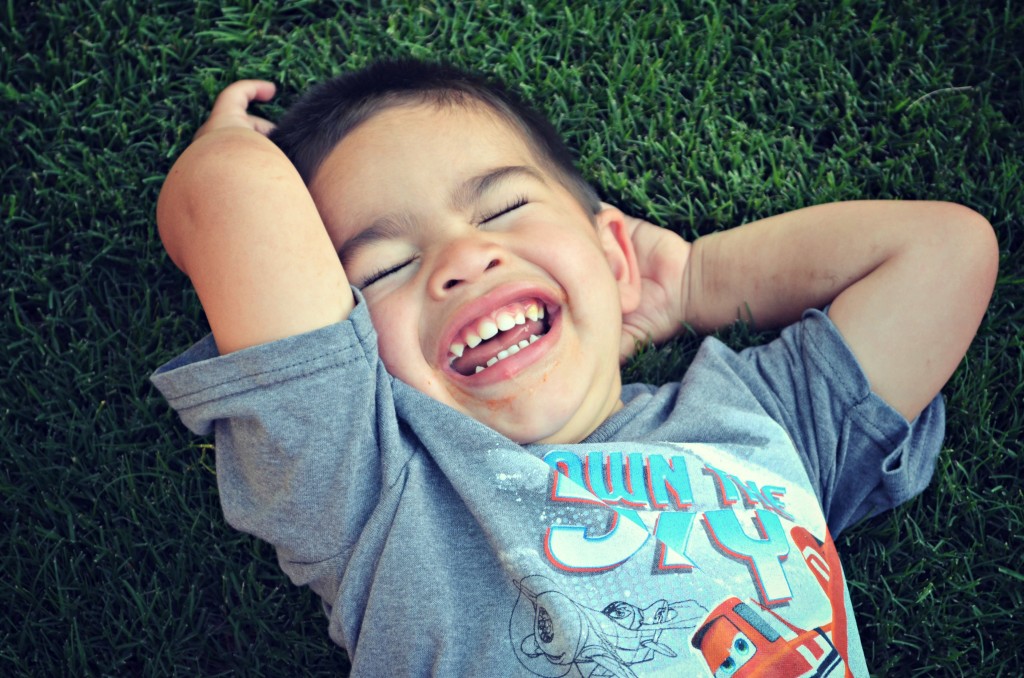 The porch swing sways every worry away.
Cardinals are perched among the trees likes cherries on top a sundae.
The trickle of water in a nearby fountain soothes.
The ice cream freezer churns. Soon the sweet taste of childhood will melt upon my tongue.
I watch as my son sticks his chubby feet into the spray of the sprinkler. He giggles and bursts like a rocket across the plush, green, grass.
I soak it all in – the sights, the sounds, the peace, the memories, the gifts.
I exhale.
***Today I'm linking up with Lisa Jo for Five Minute Friday. You can join all the fun here.