I've spent most of my life entangled in a to-do list.
I get a thrill marking items off once complete.
The other morning, as I sat praying and trying to have quiet time, (as much as I can with a toddler flying airplanes through the living room) my thoughts were scattered. My mind kept drifting to the list of stuff I wanted to complete that day.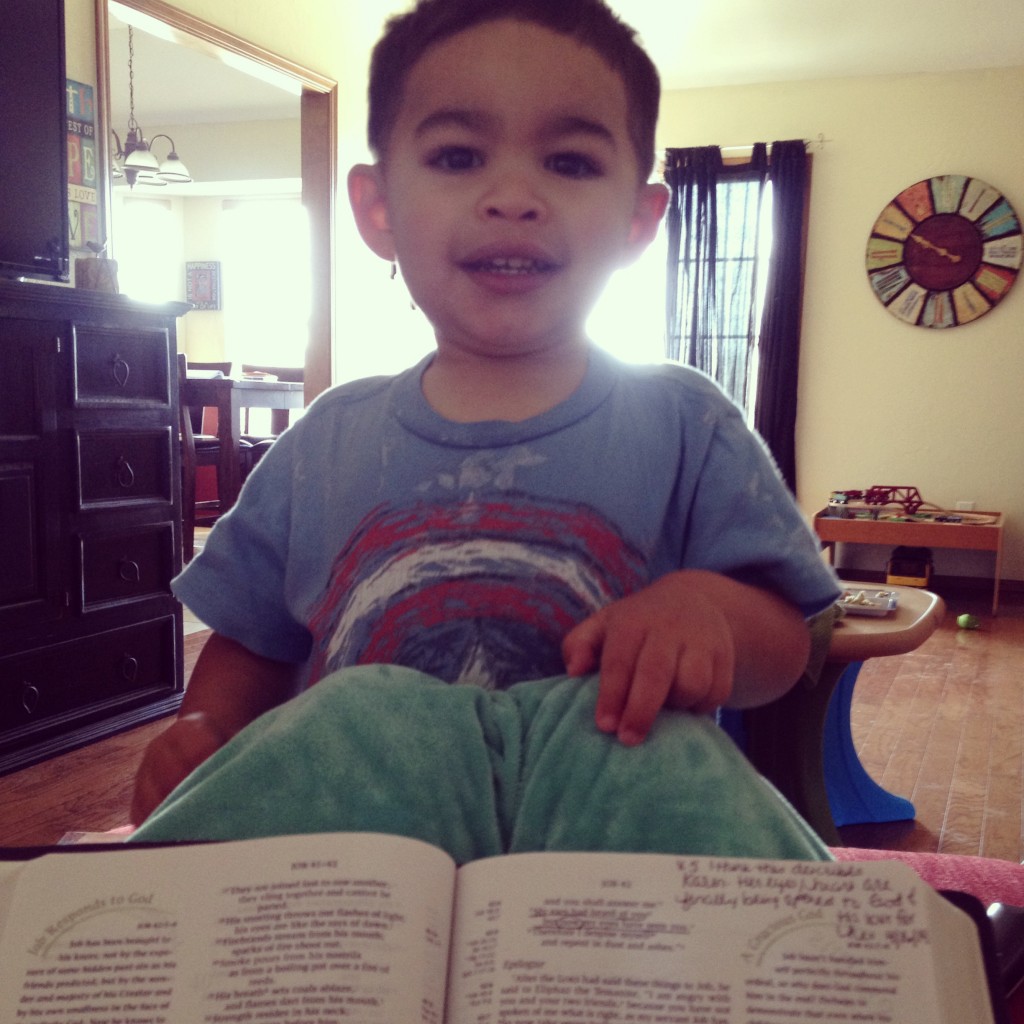 I was desperate for release from the list.
I asked God to clear my head.
"Lord, help me to focus on you," I prayed. "I don't want to be tangled up in the to-do's of life."
Because really, most of them don't matter all that much.
I want this summer to be different.
I want the days to be slow and meaningful, not crowded with tasks that take away from making memories with my son. 
Later that day I stumbled across these words that refreshed my soul.
Ann Voskamp wrote, How are you gorging on getting things done and not getting more of God?
I had allowed a list of minuscule tasks to keep me from what was most important.
Voskamp says, The way to have Christ in mind – is to know His word by heart. Slow down the body enough to let His Word into your heart. 
This summer I've discovered God more and more in the mundane places.
Voskamp writes, spiritual disciplines are not about getting God to love you — but about getting your heart in a place so you can hear Him say it.
I've heard Him say it many ways this summer through the gifts right in front of my eyes.
I write them each down so I don't forget His love for me.
This list of gifts doesn't entangle like the to-do's.
It's a reminder to be grateful – to slow down – to let go of the things that don't really matter.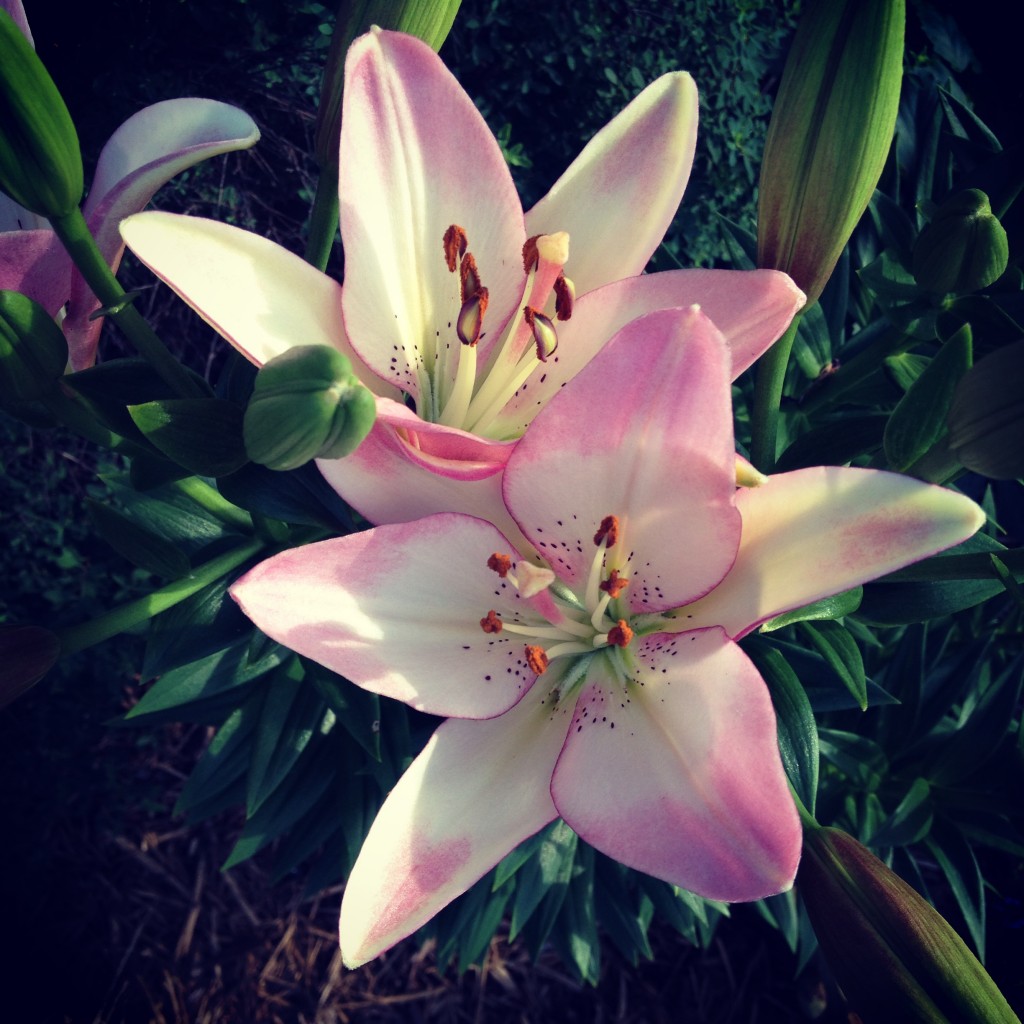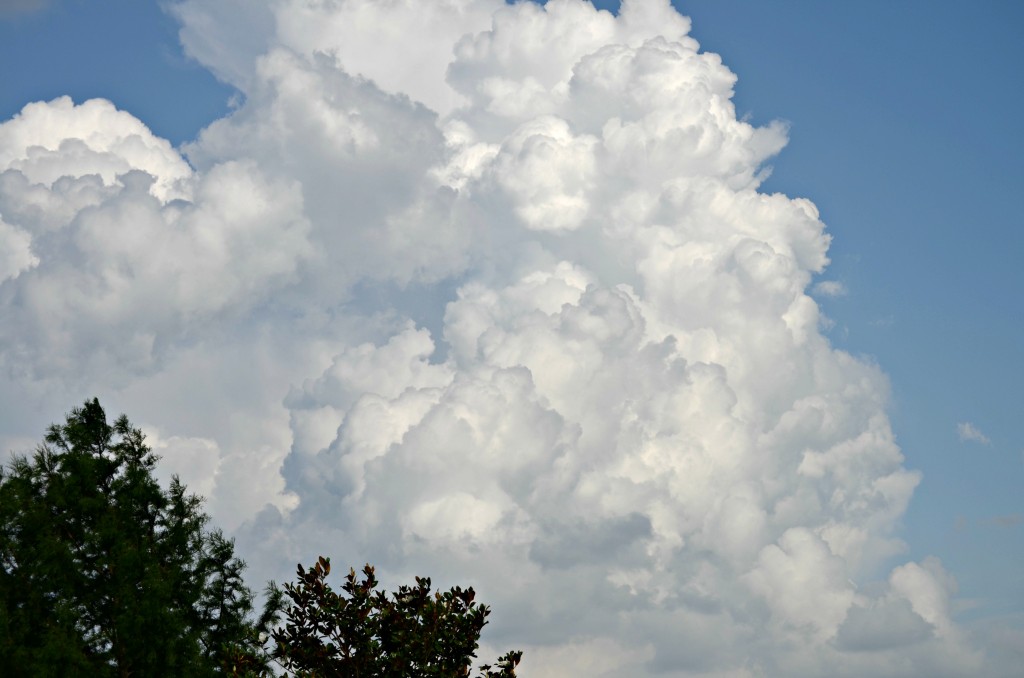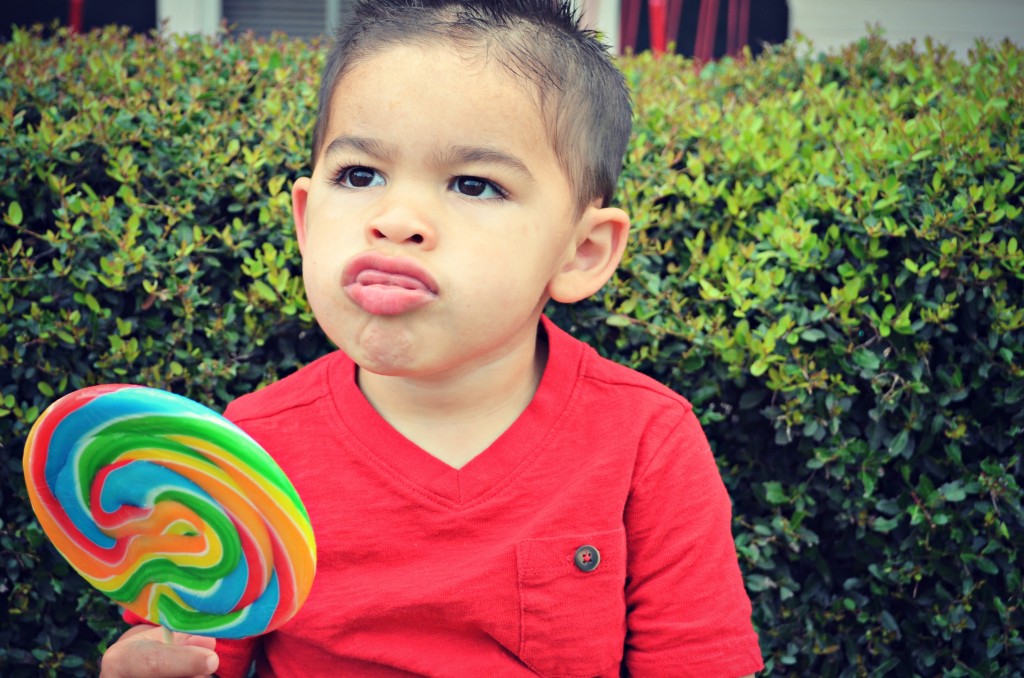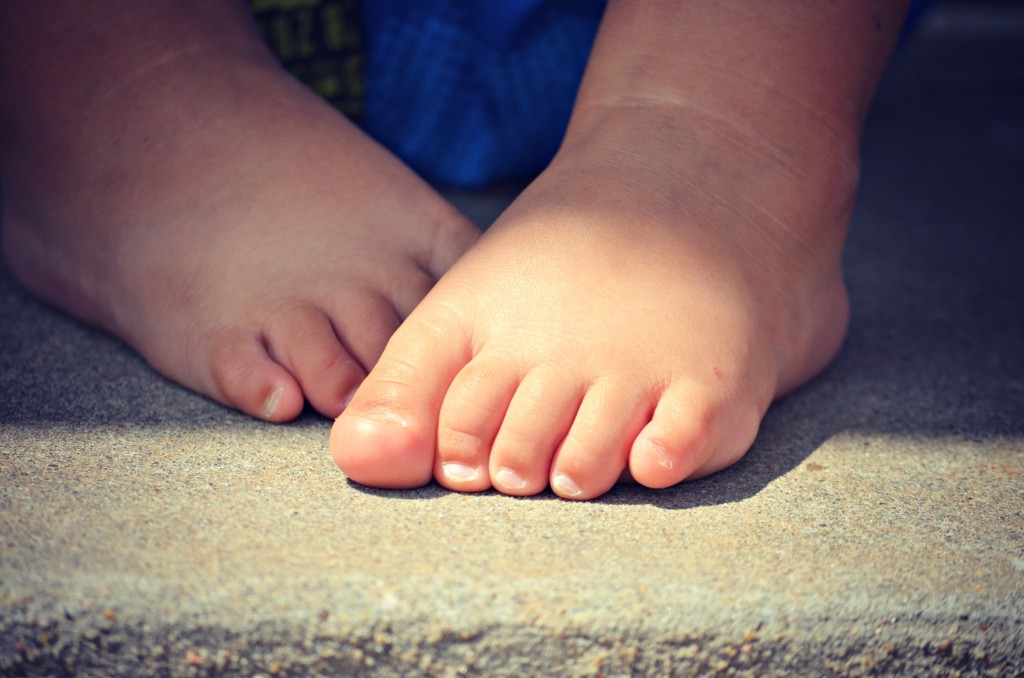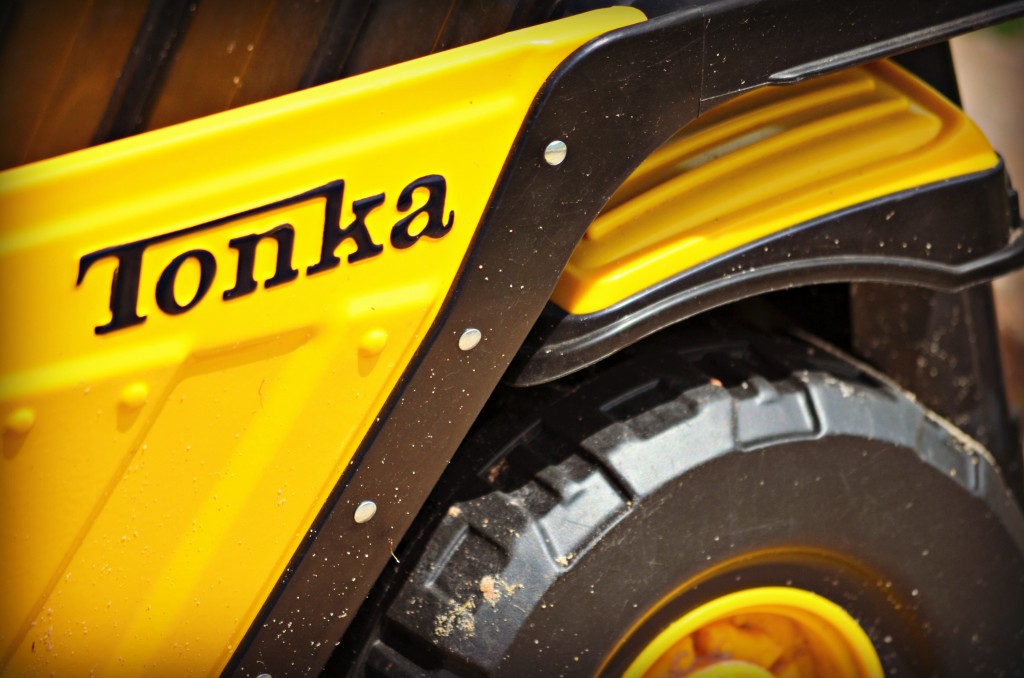 ***Today I'm linking up with Lisa Jo for Five Minute Friday! You can join the fun here.