A thin mist warned me the water was getting close.
I dodged the cold droplets to keep my camera from getting wet, while simultaneously clicking the button.
He squealed as he ran through the sprinkler.
When I close my eyes years from now these are the images I want to remember.
Those lush dark lashes.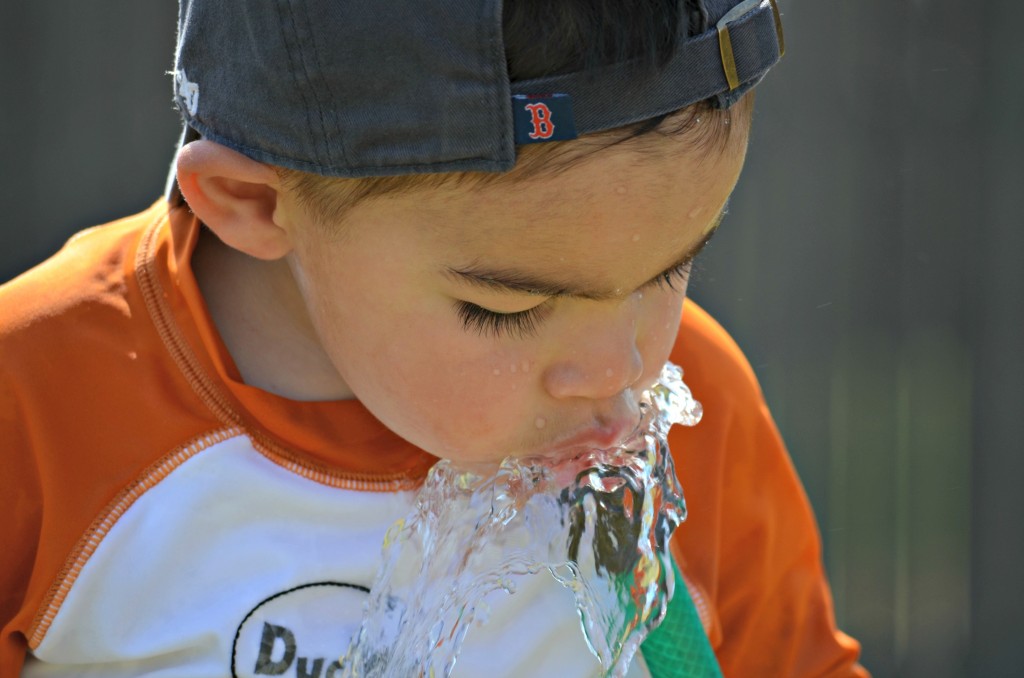 Those full lips making a wish.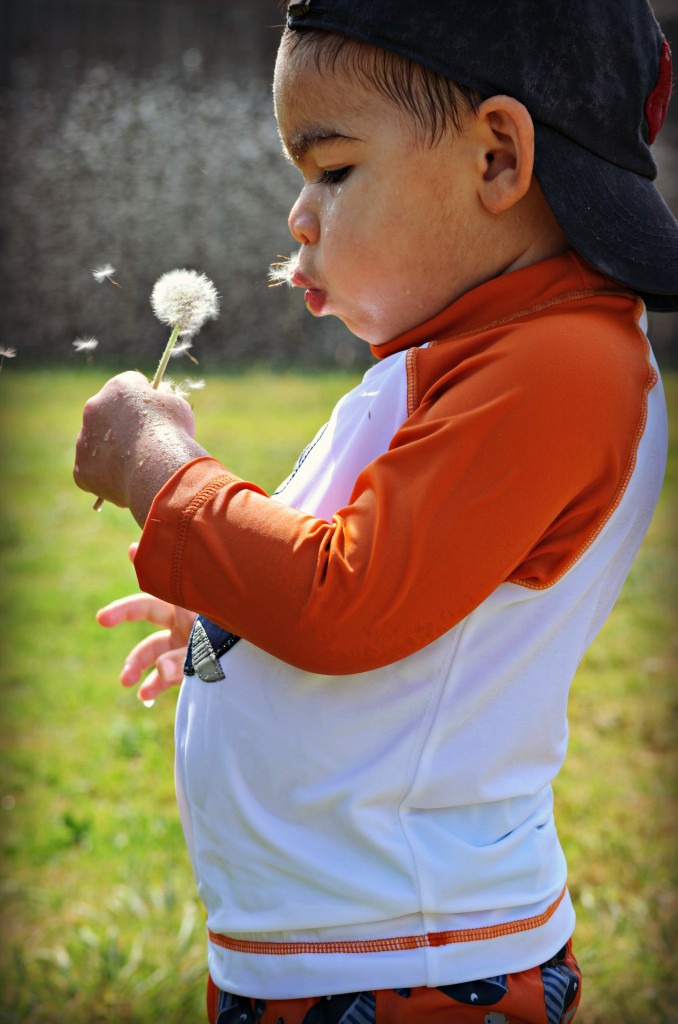 The radiant face of a water-lovin little boy.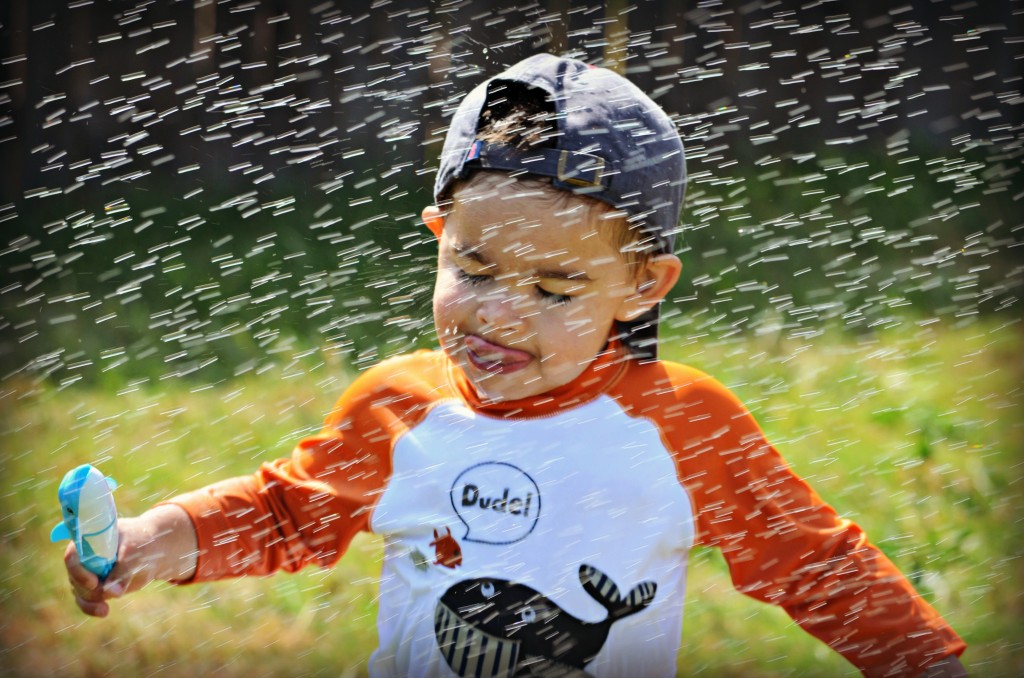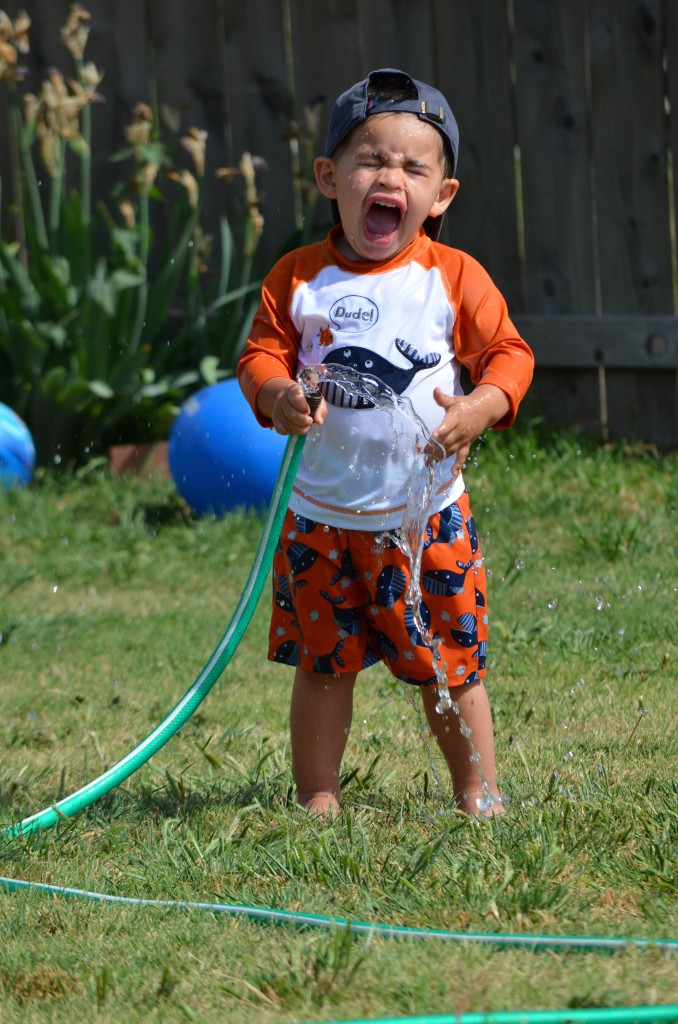 Those chubby fingers.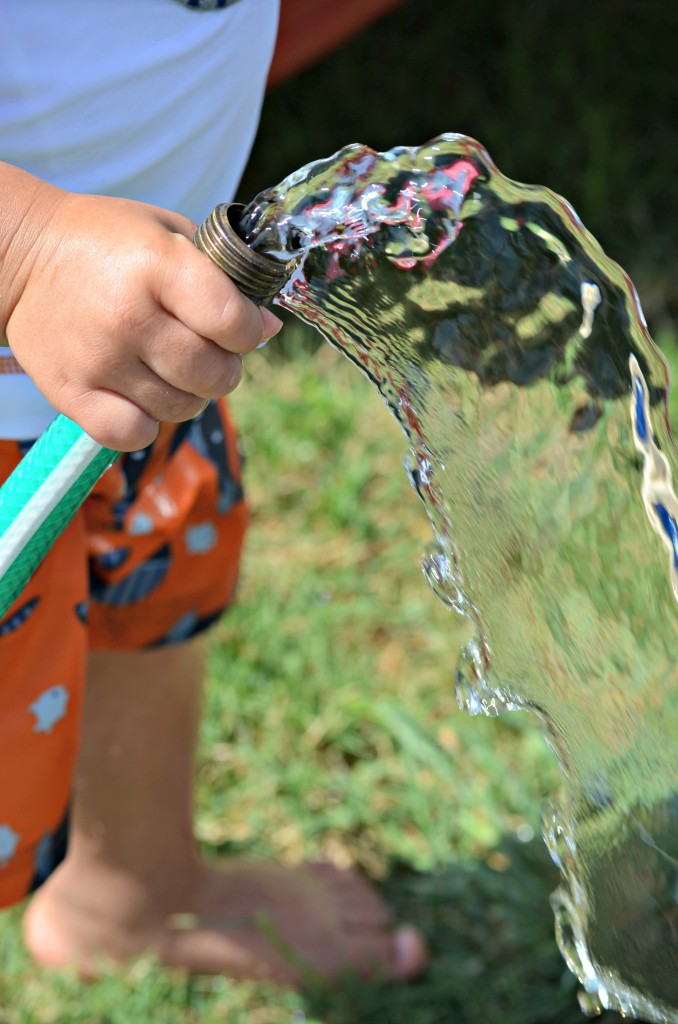 I want to remember the joy of grabbing my camera and walking barefoot through the cold, wet, grass  to capture these moments in time. The first moments of a summer sure to be filled with gifts waiting to be captured.
*Today I'm linking up with Lisa Jo for Five Minute Friday. You can join the fun and get a dose of encouragement here.