We had such a fun day yesterday celebrating adoption and our Forever Family. We ate chocolate sprinkled donuts for breakfast, took cupcakes to the speech therapists, and celebrated with friends and as a family.
And we ate Happy Meals. Or at least John and I did. Jackson didn't touch his nuggets or his fries. I told him I would have chosen a fancier place for his Gotcha Day meal if I knew he wasn't going to devour his Happy Meal the way he normally does.
Yesterday during Jackson's speech session, the speech therapist made me cry.
"Jackson is pure joy," she said. "He is the happiest kid."
Of course I already knew that, but hearing her say those words on his adoption day caused the tears to fall.
We are so blessed to get to be this boy's parents.
He is wild and crazy and hard-headed. He gives the best kisses and group hugs. His eyes sparkle.
He is the answer to so many prayers.
Here's a few photos from our Gotcha Day celebration!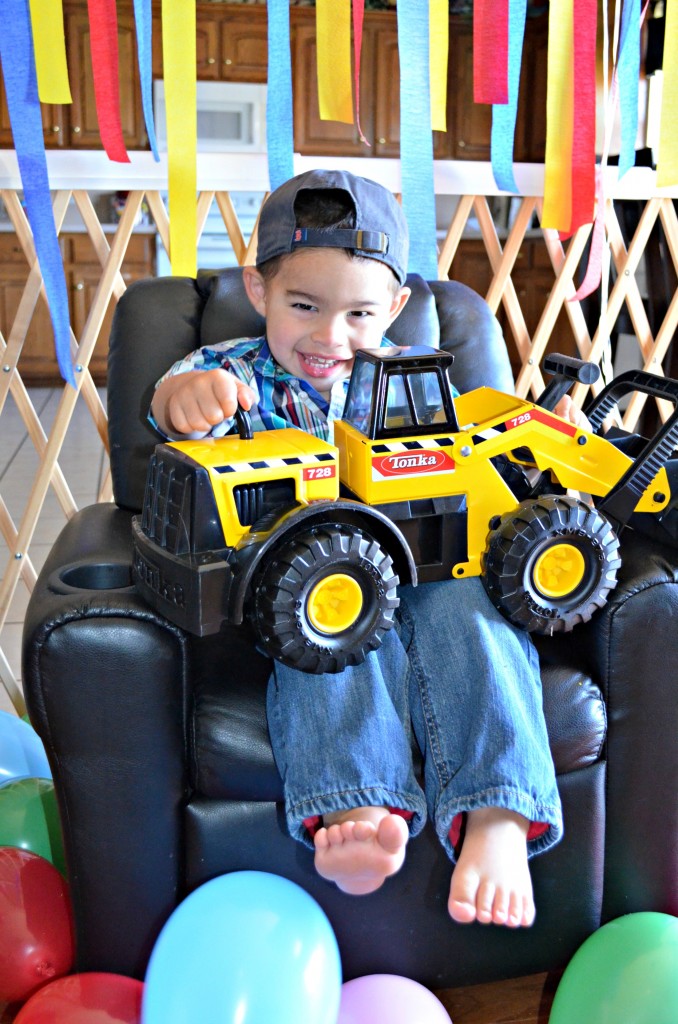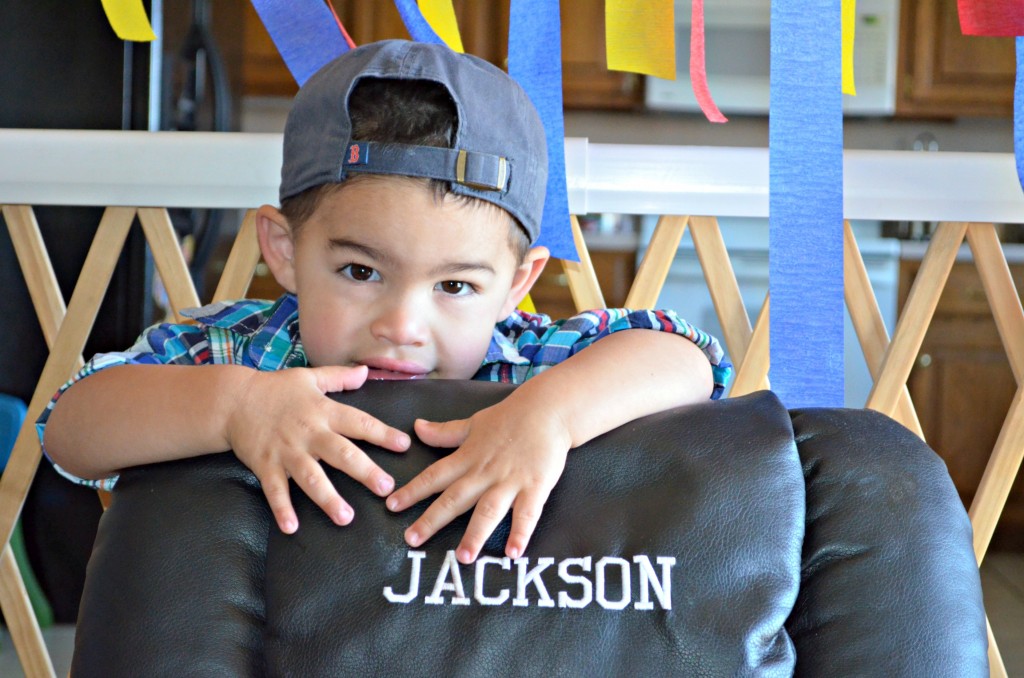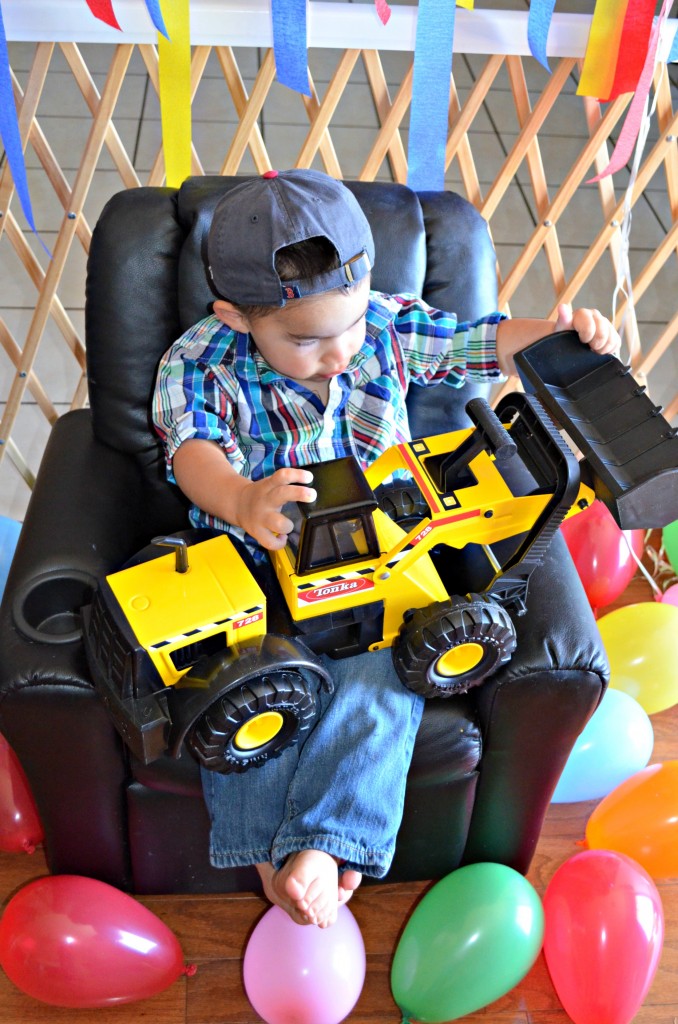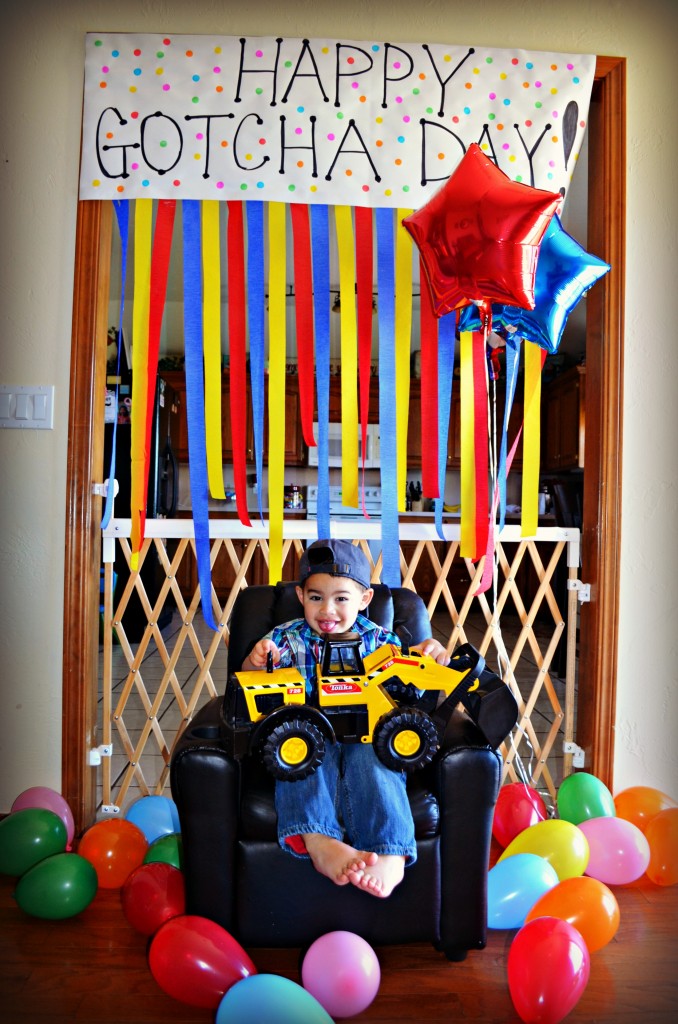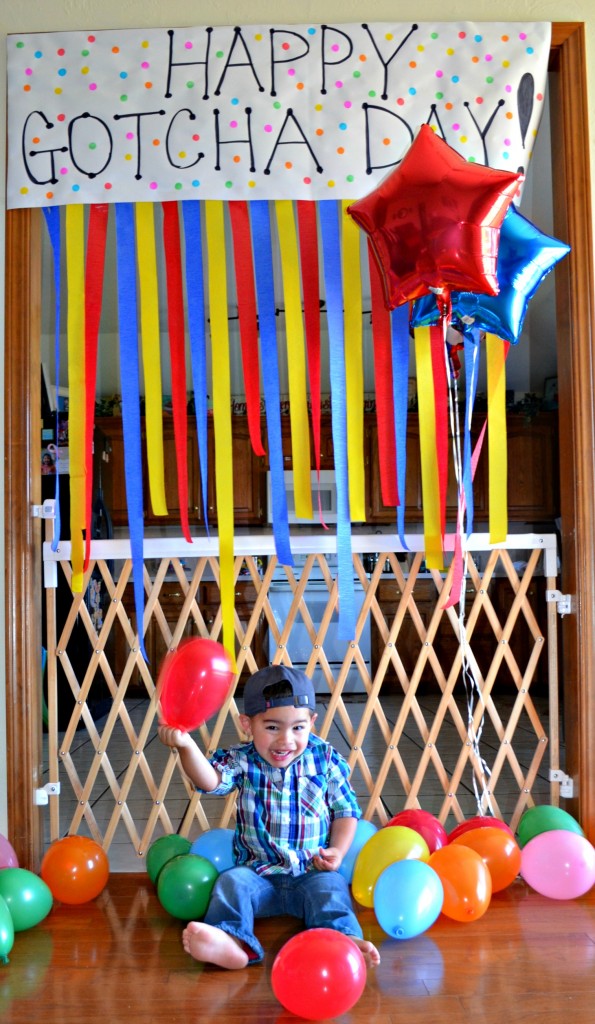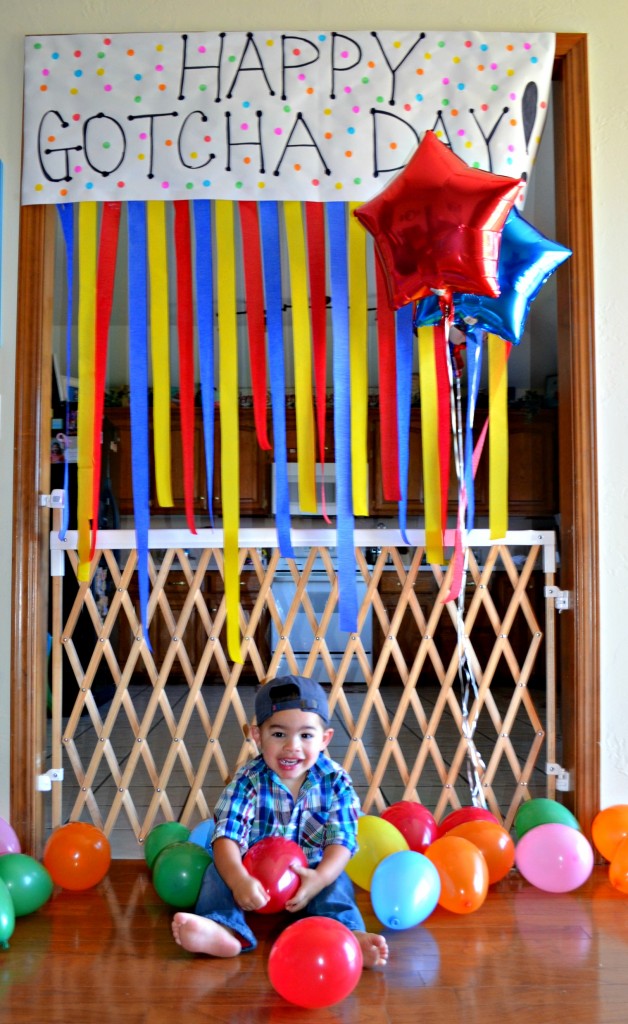 The winner of my book Bringing Home the Missing Linck: A Journey of Faith to Family is…….Rachel!