Recently we spent an evening on my alma maters campus. It was the perfect place for a toddler to run off some energy and explore. I took my camera in hopes that the tulips had bloomed. With each click of the camera, I captured a gift.
Looking through the lens I saw God's glory in a new light. As I counted gifts He reminded me that even if my bank account is low, my life is overflowing with gifts that money can't buy.
Ann Voskamp writes, "The ordinary becomes extraordinary when the eyes see the extra glory here."
She says, "There's nothing in this world that's normal – there's only growing blind to the glory."
I don't want to grow blind to the glory.
The glory of fat feet splashing in fountain water.
The glory of red tulips.
The glory of sunsets and chasing squirrels.
As Jackson ran free and wild and John chased after him, I made the gifts stand still before my eyes.
I captured the glory around me.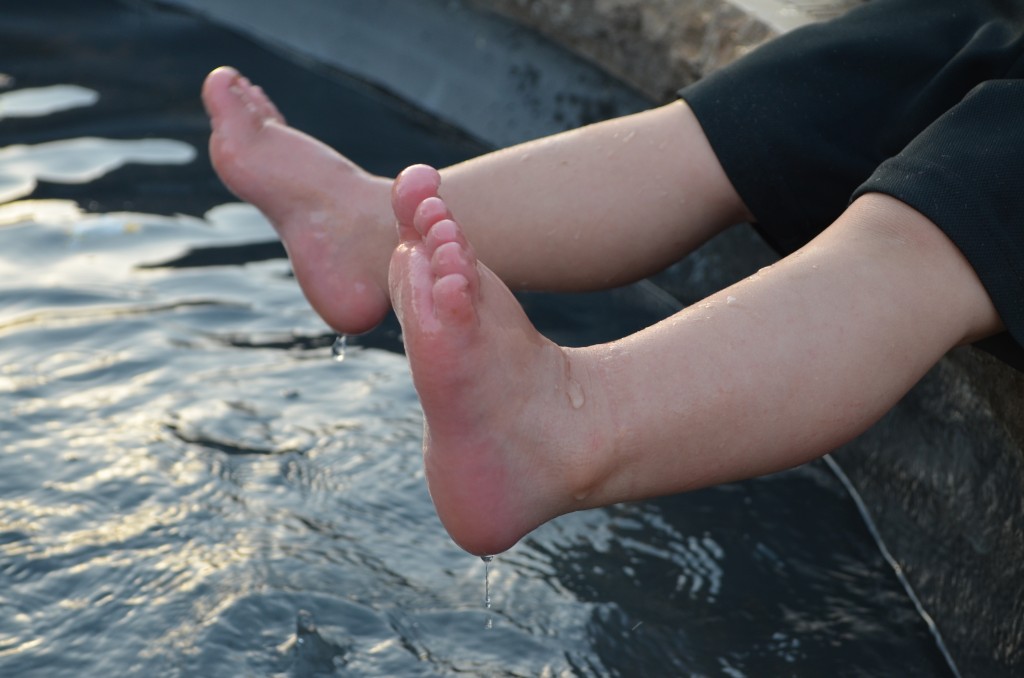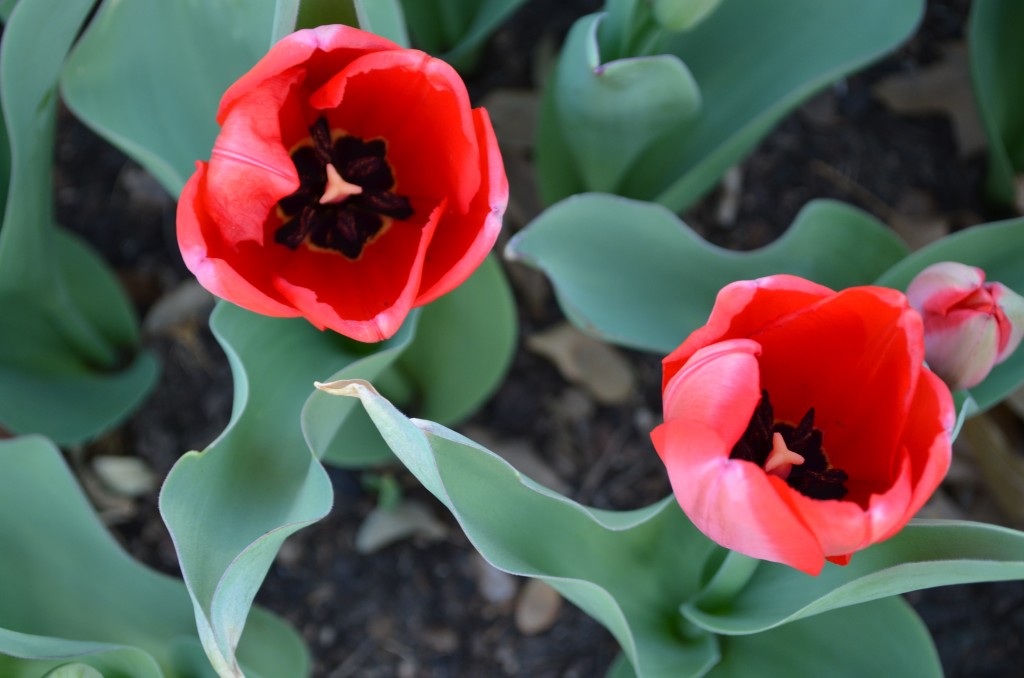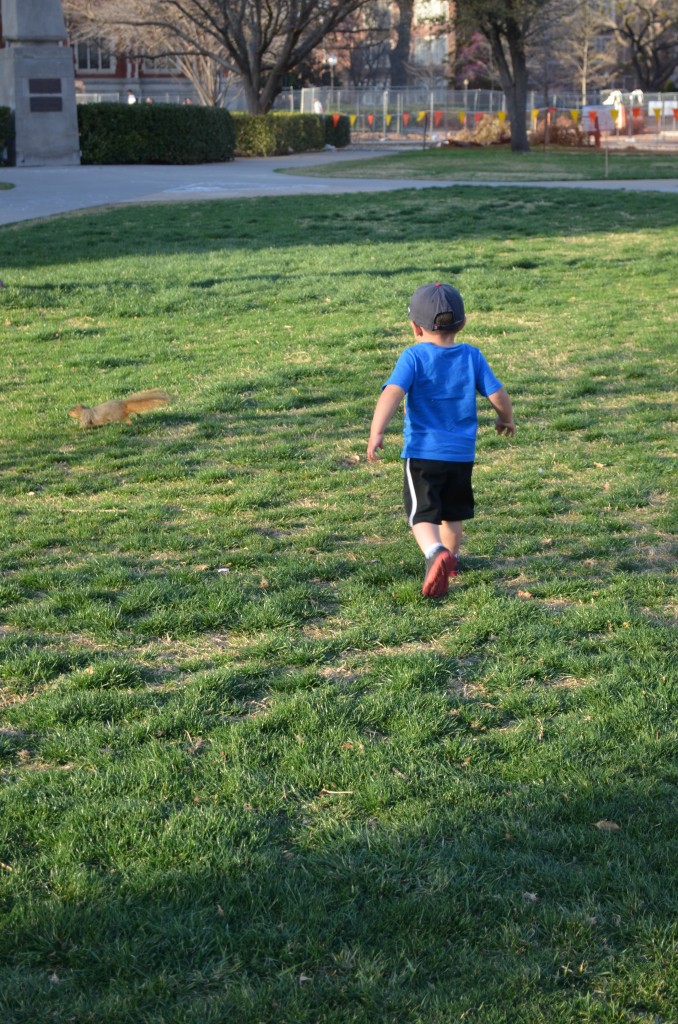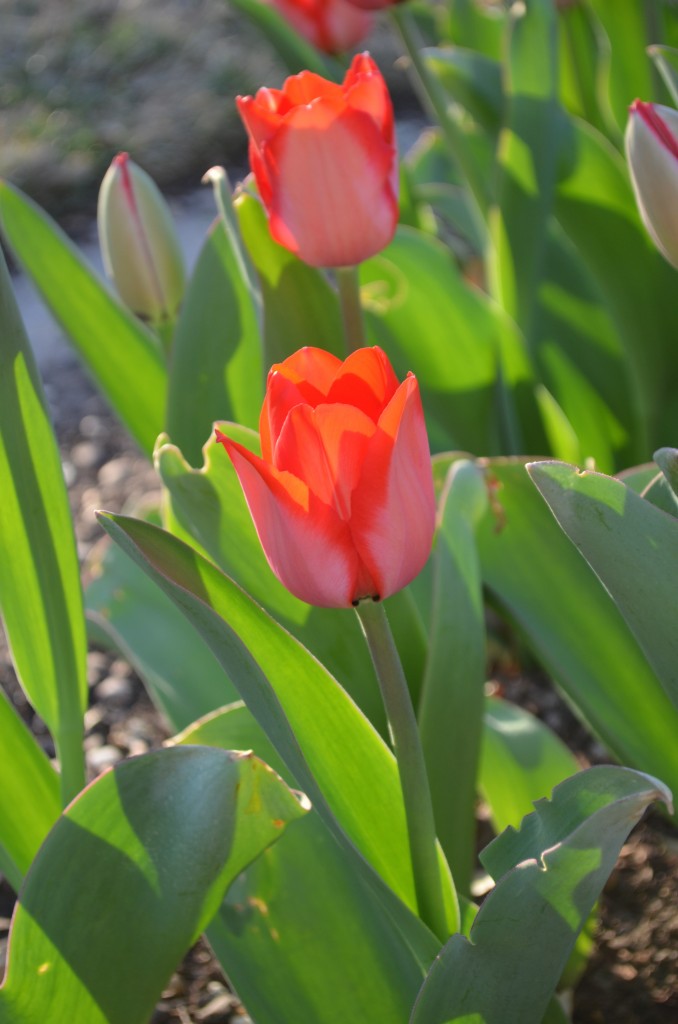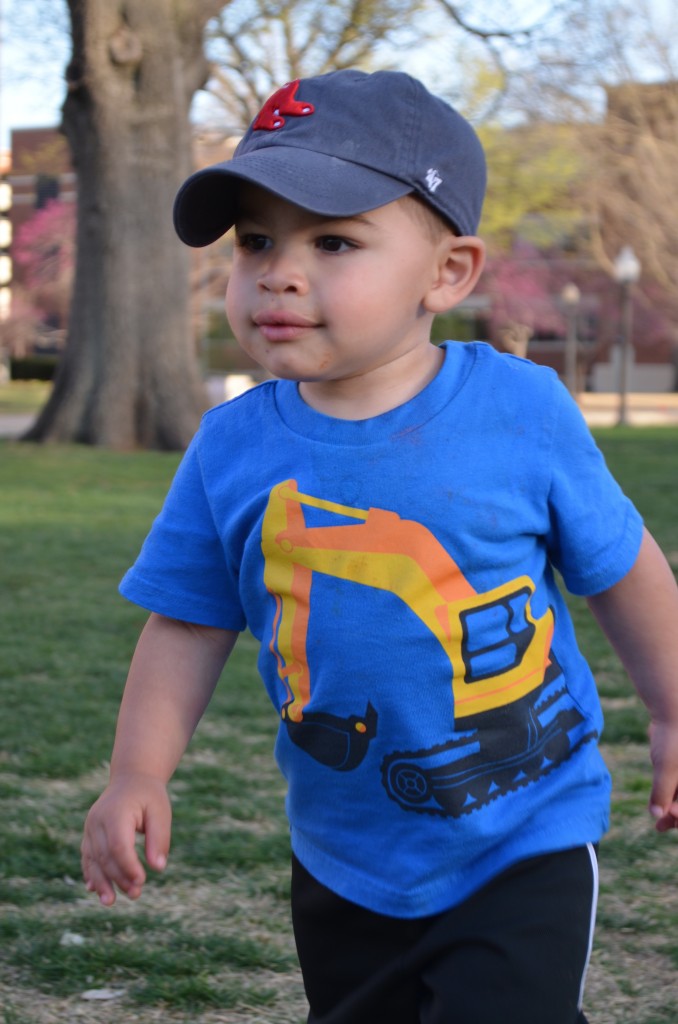 This post was written as a response to Holley Gerth's Coffee for your Heart link up prompt: For more encouragement click here! I am also linking up for Three Word Wednesday. You can join the fun here.