Here are a couple of truths for your Friday.
1. November is National Adoption Awareness Month. The purpose is to bring awareness to the many children across the United States who are in foster care in hopes of finding Forever Families for them.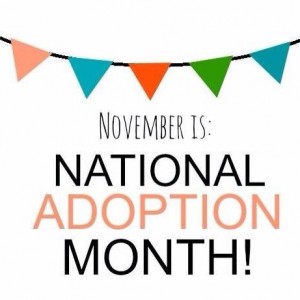 2. Adoption almost never goes like you plan. Our story is proof of that. Today I'm guest posting on my friend Julie's blog. Sharing how God took us on a crazy journey to our son. You can read the post here.
3. If you visit Julie's blog and read my guest post, you will have a chance to win my new book Bringing Home the Missing Linck: A Journey of Faith to Family.
The Kindle version of my book is also now available on Amazon. You can download your copy here.
***Today I'm linking up with Lisa Jo for Five Minute Friday! You can join all the fun here.