When you listen to that small whisper deep inside you. When you take a big leap and trust the One who is calling you, you find that life turns out anything but ordinary.
I'm an ordinary girl who had a dream. I wanted the words to fall onto the page. I wanted our story – His story – to impact others for an eternal purpose. I wanted to write a book.
And I did, but not without doubt and fear and a sneaky enemy doing all he could to keep me from the dream God had placed on my heart.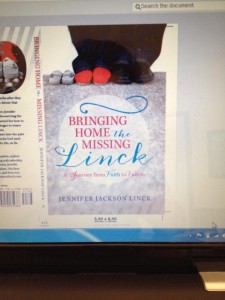 Yesterday I saw the dream come alive before my eyes. The cover of my book. The one I have prayed about and hoped for and cried over. It was a glorious moment.
I was overwhelmed with emotion. I was reminded that my God (who is extraordinary!) is faithful and He cares about the tiny details, the dreams that we hesitate to voice because they seem silly.
Dream. Tell Him the desires of your heart. He will use ordinary for His glory. You just have to take the leap and hang on for the ride of a life time.
***Today I'm linking up with Lisa Jo for Five Minute Fridays! You can join all the fun here.