Today's a special day at our house! It's Jackson's Gotcha Day! One year ago we stood before the judge and finalized his adoption! I am still in awe of the story God wrote for our little family. One glimpse of my handsome Little Man and I'm reminded of God's goodness, faithfulness, and His amazing love!
As I've worked on my book the past few weeks, I've found myself crying at the sweet moments I've shared with my son. On Sunday, I cried at Panera as I wrote about the first time Jackson was placed in my arms.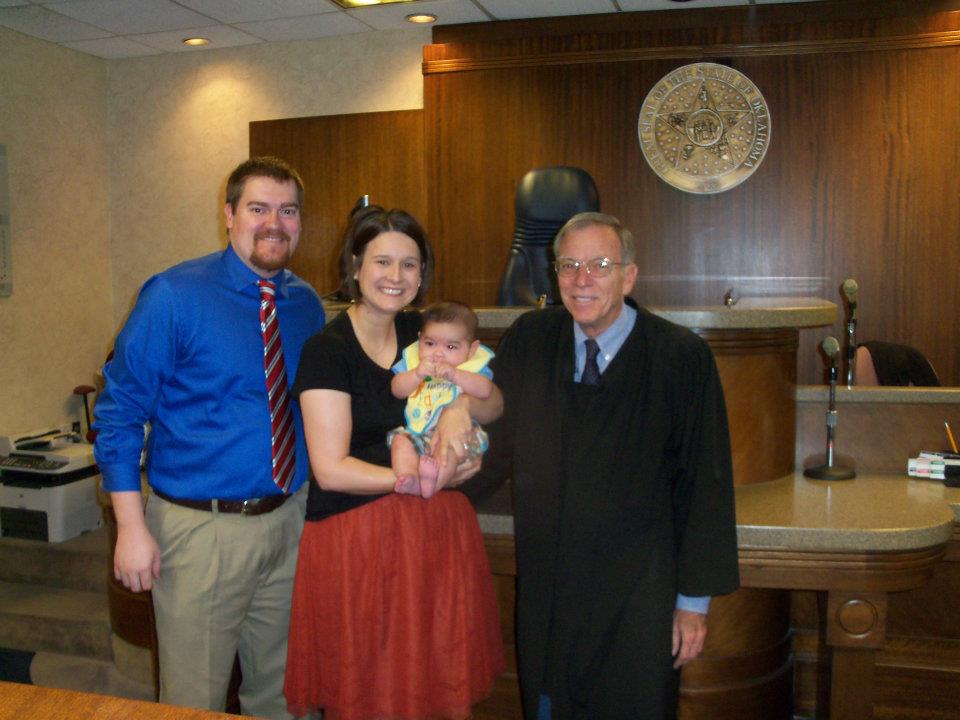 Jackson's adoption is a glimpse of what God desires for each one of His children.
"God decided in advance to adopt us into his own family by bringing us to himself through Jesus Christ. This is what he wanted to do, and it gave him great pleasure." (Ephesians 1:5)
Happy Gotcha Day Jackson! We love you and are so glad God allowed us to be your Mommy and Daddy! We pray you always know how much you're loved, not just by us, but by an amazing God who has an amazing plan for your life!