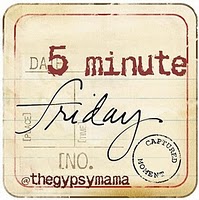 He woke up in the early morning hours, determined it was not time to sleep, but time to play. Again!
When we turned on his music, laid him down, and put the paci in, he decided to have a temper tantrum. Again!
I've lost count how many times this has happened the past week or so. It's his new thing and I'm about to pull my hair out. At first we gave in, picked him up, and he smiled blissfully. We would watch Disney channel until he fell asleep.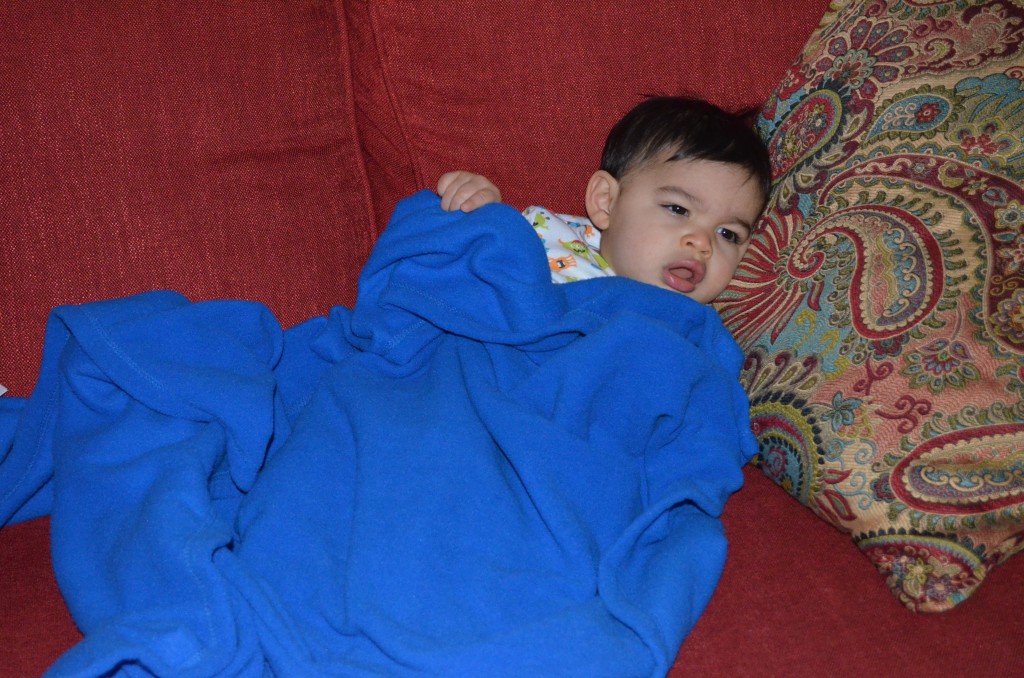 Last night we let him cry, trying to break him of the habit. His temper grew hotter and hotter.
Another sleepless night praying the Disney channel will put him to sleep.  Again!
***Today I'm linking up over here for Five Minute Fridays! One word, five minutes, write! A blog flash mob of sorts 🙂