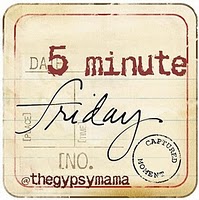 I cling tight to the memories – cherished moments from my past that define me.
The person I was before dirty diapers and heaping piles of dishes and laundry.
I'm who I am today because I left a small Texas town to live out my dream.
I cherish the memories in that small apartment on Cherrystone, where I felt as free and fearless as I had ever been, yet suffocated by loneliness.
I cherish the memories good and bad. I looked for love in all the wrong places, but I finally surrendered to His love. I made mistakes, but I'm stronger because of them.
Sometimes I would love to go back to that apartment for a day. Loneliness no longer plagues me, but at times I am desperate for time to just be by myself. Funny how times have changed.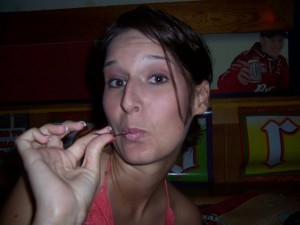 When I look in the mirror and can't remember who I am outside of being a wife and a mommy, I think about those years – the good. The bad – and I cherish them.
***Today I'm linking up for Five Minute Fridays. Join us here. One word, five minutes, go!