I'm a few days late, but I couldn't start the New Year without a list of the highs and lows of 2012. This year has been the most difficult of my life; but there were still many moments of joy and sweet memories made.
Highs:
Turning 30! Really, it was a high point 🙂 I think I'm having a more difficult time with the fact that I'm turning 31 this year.
Finalizing Jackson's adoption on April 30, 2012!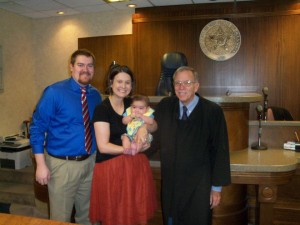 My mom finishing all her chemo and surgeries and being declared cancer FREE!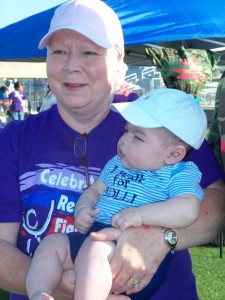 Getting to attend SheSpeaks, meeting some amazing new friends, and pitching my book idea to publishers.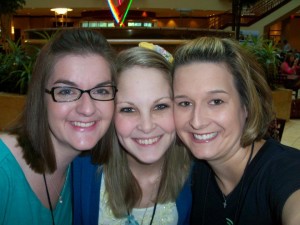 Hosting Orphan Sunday at my parents church and sharing our adoption story.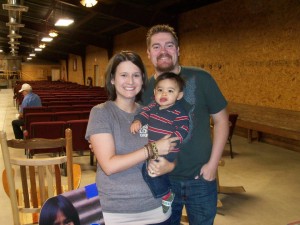 Lows:
Jackson having RSV on his 1st Birthday!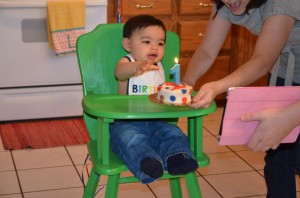 Leaving my job at the Mission, although I knew it was the right choice. It. Was. Hard.
Our very dear friends Justin and Jessica moving! They love Jackson so much and we miss them a TON.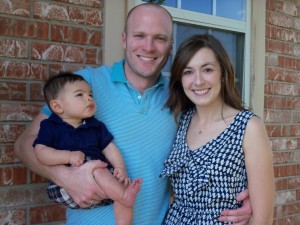 The stress that comes from being first-time parents, months of colic-induced screams, sleep deprivation, and the tole it all takes on your marriage when you don't have family near to give you a break.Trying to figure out who you are besides a mother and a wife. Leaving a job you loved to be a mother full-time, which you also love.
Trying to balance being a wife, mom, friend, all while wanting to make your dreams of writing come true. This year was HARD. At times I felt like there were more lows than highs. Praying 2013 brings more clarity, more date nights, time to finish my book and more quiet moments with God, which are also hard to come by with a very active one-year-old. 🙂
What were your highs/lows of 2012? What are your hopes and dreams for 2013? Wishing you the happiest of New Years!