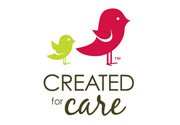 Last Wednesday I stayed up way past my bedtime so that I could register for this amazing retreat! Registration opened at 11:01 p.m. (my time). I was ready to point my mouse and click the moment the clock displayed the magic number.
Boy am I glad I stayed up! The retreat filled up FAST – like in 12 hours, fast!
In March, my sweet friend, Kathleen, (also an adoptive mama) will be joining me as we head to Atlanta, where we will join 450 other adoptive mama's for a weekend all about adoption and orphan care!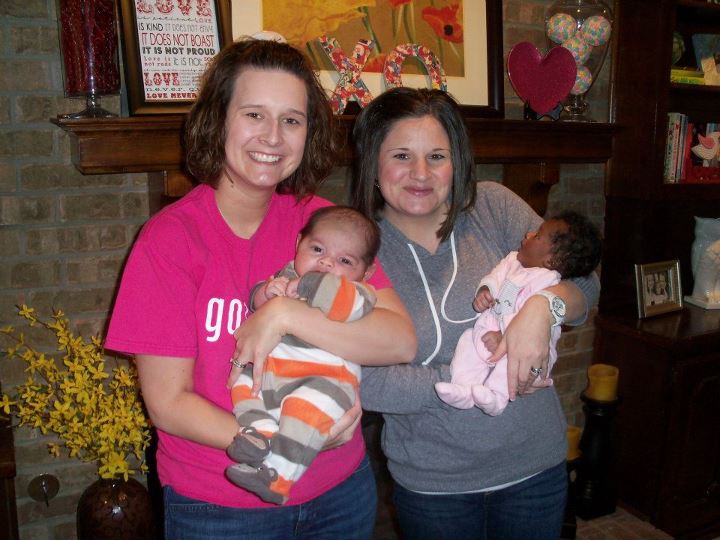 I. CAN'T. WAIT.
I have followed many adoption blogs during our journey and I will have the opportunity to meet many of the mama's who write them! It will be a weekend to be refreshed, to relax, to learn, to share, and to connect with others who love adoption and orphan care as much as I do.
I'm sure I will have a lot to blog about when I return! 🙂