One of the most rewarding parts of SheSpeaks was meeting these amazing ladies!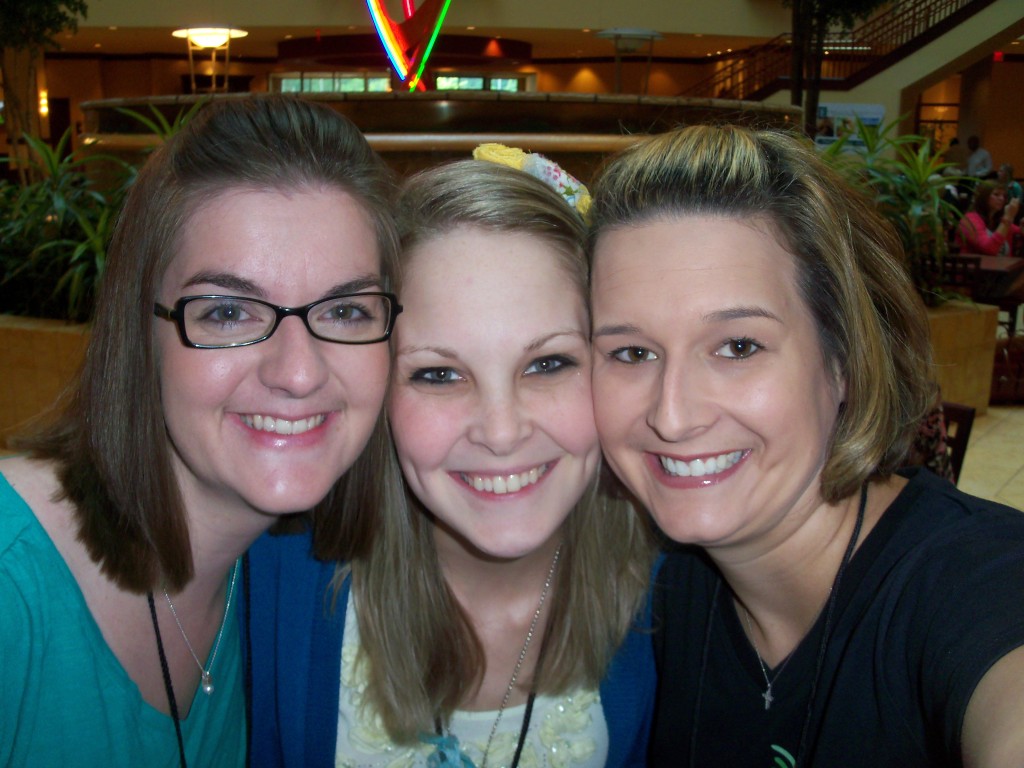 Kayse and I met on the shuttle from the airport to the hotel and Jen and I met later that day. We immediately clicked and began to share our love for Jesus, writing, blogging, and our dreams of publishing a book. We are all mommies to young kiddos and were a little unsure of what to do with ourselves so many miles away from the dirty bottles and laundry.
Today I want to introduce you to these amazing girls! I hope you will take the time to visit their blogs and Facebook pages. First, let me introduce you to Kayse.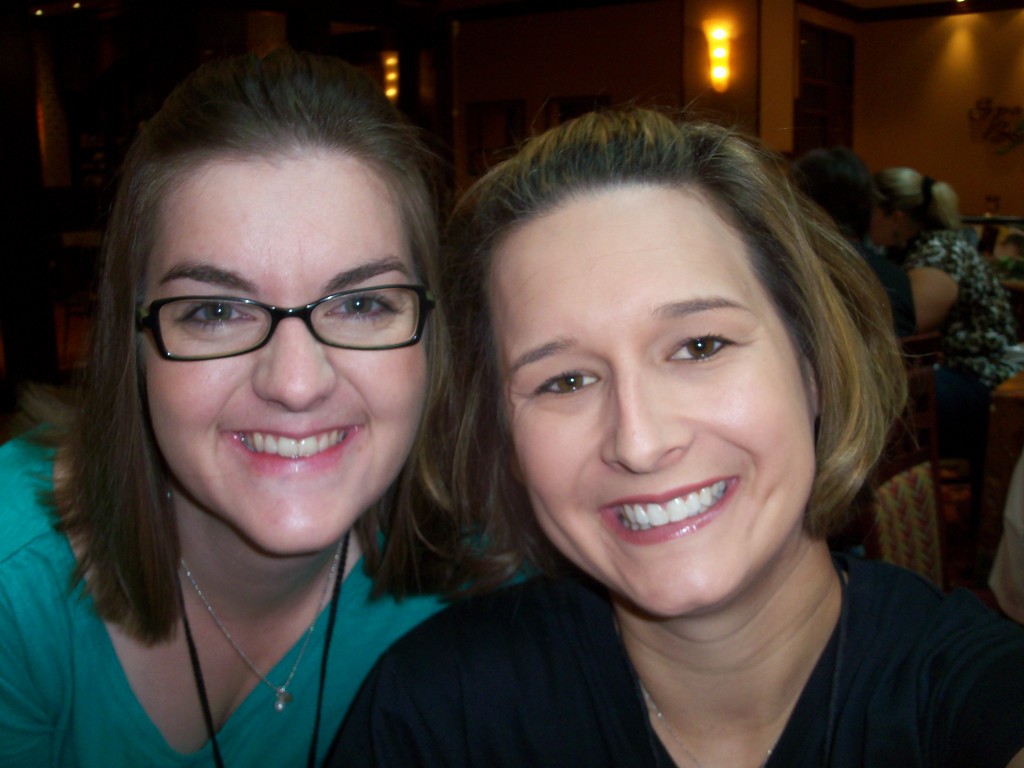 Kayse is a blogger; writing honestly about day-to-day Christian life. She is relatable and witty, opening up in a genuine way that both endears and entertains. Despite signigicant trials, Kayse is passionate about learning to recognize the hope of Christ in everyday life. Kayse is also a member of the writing team for Encouragement Cafe, a website and radio program that provides daily devotions for women nationwide. She has published articles with popular blogs and online magazines, such as (in)courage and Illumama. She blogs at www.finding-hope.com
Now meet Jen! After we had talked each other's ear off we realized we both live in Oklahoma! How cool!!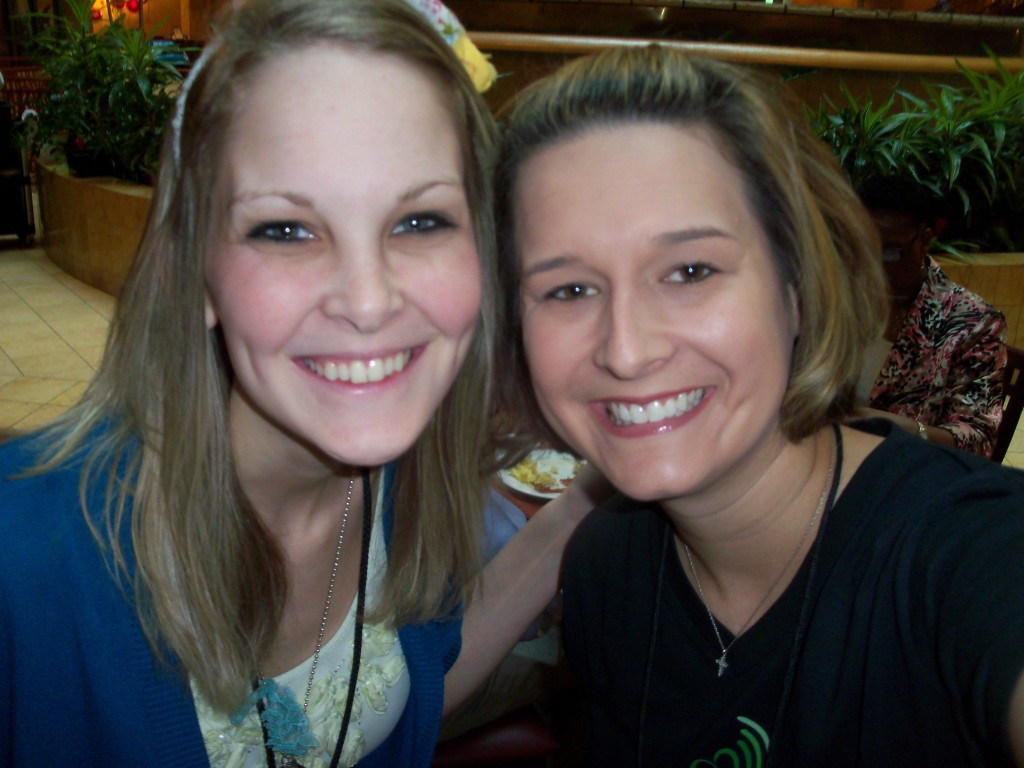 Jen writes at Extra*Ordinary, a little space for discovering remarkable grace in the commonplace. She is also a contributing writer at Encouragement Cafe. She ministers to young and young-at-heart mamas through JAMS (Just Among Moms) in her city, and she loves to encourage women in every city. Above all else, she desires to see women seeking and seeing God's grace in each small moment of their days. She lives in southeastern Oklahoma with her husband of five years, Blake, along with their free-spirited almost three-year-old and easygoing seven-month-old. She blogs at www.jenbuckner.com
I have no doubt that these girls will be life-long friends! I was so blessed to get to know them at SheSpeaks! I can't wait to see all the the Lord has in store for them. Please take a minute to check out their blogs and see just how amazing they are!